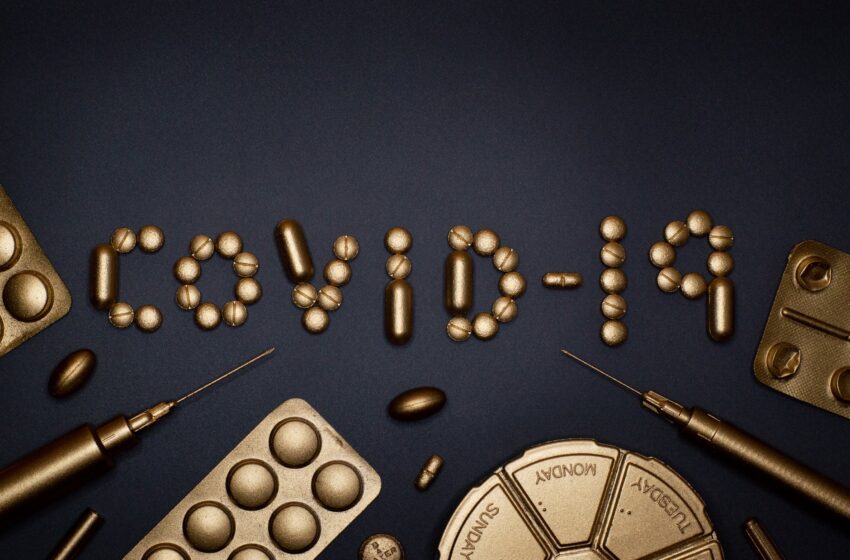 One More Covid-19 Death
January 16, 2021

1 minute read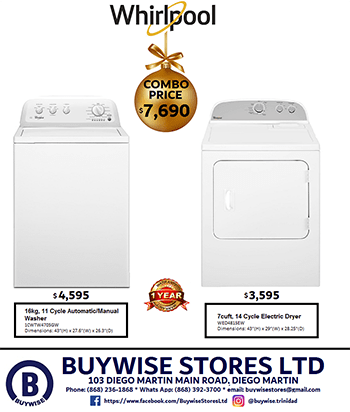 ONE more person has died from Covid-19 in Trinidad and Tobago bringing the number of deaths to 131.
The Ministry of Health in its Saturday report also reported 27 new cases, one of which is from Tobago.
The number of positive cases reported reflects the samples taken during the period January 13 to January 15.
The Ministry also stated that nine persons were transferred from the University of the West Indies (UWI), Debe to Caura Hospital to facilitate preventative maintenance on building and three were sent to home isolation.
See below:
Total people tested: 77, 299
New cases: 27
Active cases: 316
Patients recovered: 6,923
Total positive cases: 7,370
Deaths: 131
Patients in hospital: 40
Patients in step-down Facilities: 4
Patients in state quarantine: 300
Patients in home isolation: 245