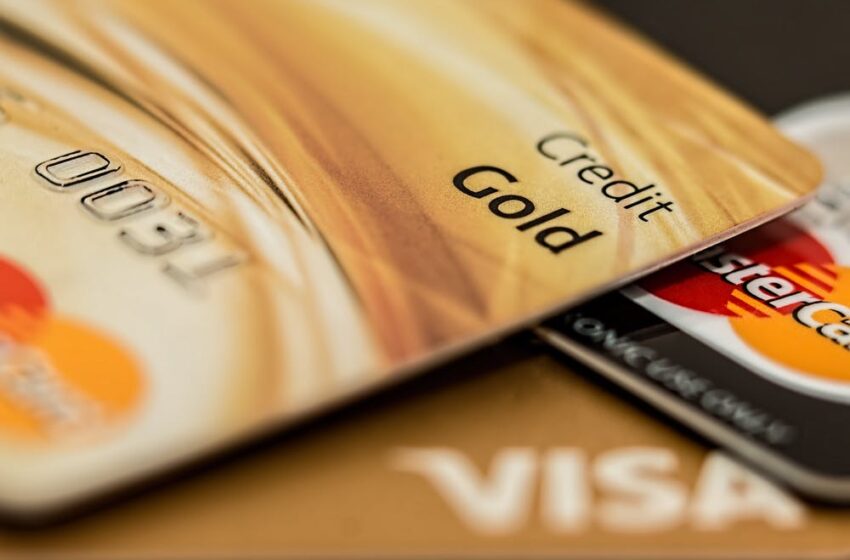 NP Gas Stations Introduce Chip Card
November 9, 2020

2 minutes read
THE Trinidad & Tobago National Petroleum Marketing Company Limited (NP) has become the first service station network to begin the migration to Europay, Mastercard and Visa (EMV) compliance with the introduction of the chip-card technology.
EMV is the global standard for chip-based payment transactions.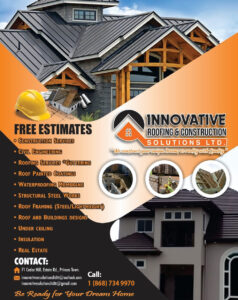 NP in a media release stated that the technology was introduced as a means of  protecting and reducing the threat of unauthorised card access for customers making it easier for them to transact their fuel purchases.
To date, NP has rolled out the fully operational EMV-compliant credit card infrastructure at 20 of its Service Stations.
NP stated, "The introduction of EMV technology at NP comes at an appropriate time since compliant point-of-sale (PoS) terminals and fuel dispensers offer customers increased security and reduces fraudulent credit card transactions resulting from lost or stolen cards. In addition to significant improvement in the approval time for transactions, the use of a personal identification number (PIN) at the time of purchase, further provides peace of mind to cardholders as the chip cards offer greater convenience and choice."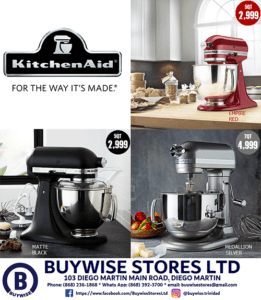 Together with key stakeholders, NP's EMV transformation was successfully initiated in October 2019. With the success of its pilot, the rollout across the network quickly progressed with upgrades to both the PoS equipment at the QuikShoppes and the Pay-at-the-Pump facilities on the existing fuel dispensers at the Service Stations.
NP stated that the company remained committed to introducing innovative payment options to the industry, as the EMV-upgrade rollout continues.