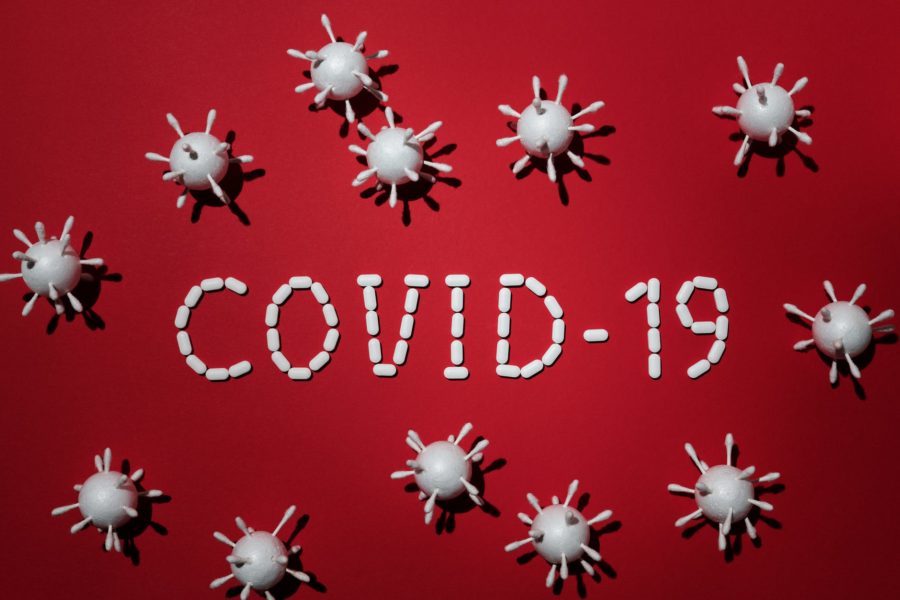 Now TT Records Its 10th Covid-19 Death
August 14, 2020

2 minutes read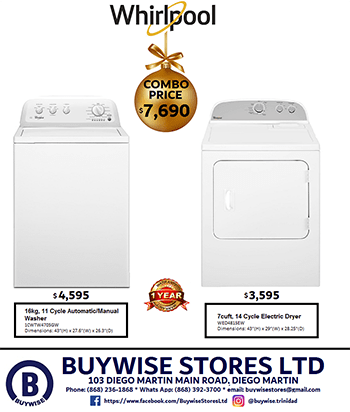 TRINIDAD and Tobago has recorded two deaths on Friday due to Covid-19.
This means that ten people have died due to Covid-19 in the twin-island republic.
TT recorded its eighth death due to Covid-19 on April 6.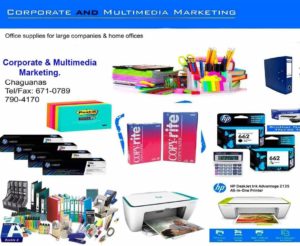 In its latest bulletin on Friday afternoon, the Ministry of Health said the latest victim was an elderly man who had pre-existing conditions.
This death followed one that was announced at 3 pm on Friday.
It stated that there were 277 active Covid-19 cases in TT.
The release stated that 12,937 samples have been tested by the Caribbean Public Health Agency and the University of the West Indies testing site at Mt Hope.
It also noted that 426 samples have been tested positive at public and private health institutions in TT.
The ministry stated that 139 people have been discharged.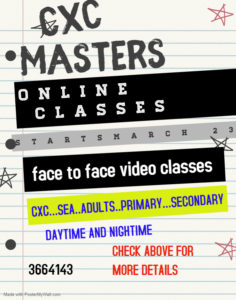 It revealed that 14 new Covid-19 cases were reported which were taken from samples tested from last Friday to present.