North Korea Tests Submarine Missile
October 2, 2019

1 minute read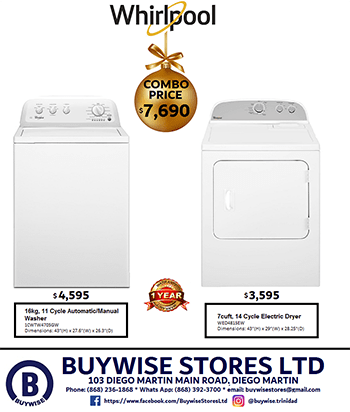 NORTH Korea has test-fired a new type of a submarine-launched ballistic missile.
This is a significant escalation from the short-range tests it has conducted since May, the BBC is reporting.
The projectile launched on Wednesday – the north's 11th missile test this year – landed in the Sea of Japan, also called the East Sea. According to the BBC.
It came hours after North Korea said nuclear talks with the US would resume.
Washington and Tokyo have condemned the test.
North Korean news agency KCNA released pictures of what it said was a submarine-launched ballistic missile (SLBM) being launched "in vertical mode" in the waters off Wonsan Bay on Wednesday.