By Sue-Ann Wayow
THE democracy of Trinidad and Tobago depends on a strong media – the Fourth Estate.
In commemoration of World Press Freedom Day on Tuesday, President of Media Association of Trinidad and Tobago (MATT) Ira Mathur, on behalf of the association's executive, Kandace Jackson, Mark Lyndersay, Nicole Romany, Clayton Clarke, Robert Taylor and James Saunders issued a statement calling for strengthening and protection of all members of the media.
MATT stated that it was pleased to be assured by Prime Minister Dr Keith Rowley that members of the media were not being spied upon as alleged by Opposition Leader Kamla Persad-Bissessar and others.
It stated, "Last month, Prime Minister Dr Keith Rowley strenuously denied various accusations by public figures that the State is spying on journalists, judges, and parliamentarians. MATT welcomed this news as we are aware that without checks and balances, surveillance can be a sharp instrument that rips through citizens' democratic rights to privacy and threatens the rights, freedom and safety of journalists. Spyware, misused, would be corrosive to the Fourth Estate and, as a result, to democracy."
The release stated, "When MATT was founded in 1987, 35 years ago, its bedrock was to act as a defender of press freedom and the Fourth Estate as enshrined in T&T's constitution. All past executives have always understood that the democracy of Trinidad and Tobago depends on strong media."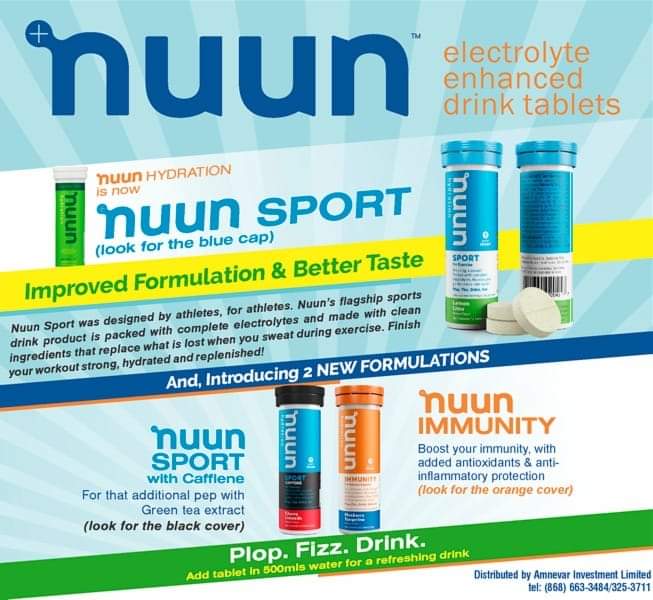 MATT stated that in 2021, T&T's World Press Freedom Index as compiled by Reporters Without Borders shot up five places to 31st out of 180 countries amid a pandemic.
"We are aware that legislation, including the Cybercrime Bill 2017, the Whistleblower Protection Act, the Data Protection Act 2011, the Broadcast Code and now the Sexual Offences (Amendment 3) Bill 2021, could have a chilling effect on press freedom and free expression online if adopted without amendments that honour the practice of journalism," it stated.
The association stated that it remains vigilant regarding acts and omissions that could jeopardise the free and fair practice of journalism and the safety of journalists on behalf of the Fourth Estate.
A study conducted last year by the International Federation of Journalists on global journalism in the Covid-19 era polled 1300 frontline journalists in 77 countries and found the following:
• Nearly every freelance journalist has lost revenue or work opportunities
• More than half of all journalists are suffering from stress and anxiety
• More than a quarter lack essential equipment to work safely from home, while one in four lack any protective equipment to work in the field.
• Dozens of journalists have been arrested, faced lawsuits, or assaulted.
• More than a third of journalists have shifted their focus to covering Covid-19 related stories.
In 1995, the United Nations General Assembly World proclaimed May 3 as Press Freedom Day two years after African journalists produced the landmark Windhoek Declaration on media pluralism and independence.
Many journalists have been killed because of duty and MATT mourned with all those who lost their lives.
To honour stalwart journalists and media workers past and present, MATT will release profiles of journalists for this entire month on its website and across its social multimedia as an act of gratitude for their service in building and reflecting the identity of a young multicultural nation, for being the voice of the voiceless, and most importantly, for carefully guarding the role as the Fourth Estate, MATT stated.