No Internet in South East Trinidad
Paray says TATT silent
August 3, 2022

3 minutes read
By Chantalé Fletcher
MOBILE communications provided by the Telecommunications Services of Trinidad and Tobago (TSTT) have been seriously disrupted in Mayaro and environs over the past few weeks.
This according to Member of Parliament for Mayaro Rushton Paray in a release on Tuesday.
Paray said the industry's regulator, the Telecommunications Authority of Trinidad and Tobago (TATT), has also been silent on the breakdown of this vital service.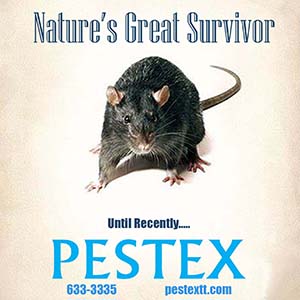 He added TSTT has attributed the collapse of its service to cable thieves but has not outlined any measures to improve the facility and any plans to deal with this most challenging issue.
Paray said, "The Trinidad and Tobago Police Service has also not revealed any plans to arrest this situation in a meaningful way. There are many offenders, some of whom are brazenly operating in broad daylight in public areas – while reports to the Police are met with indifference.
"The disruption of this crucial service has adversely affected functions and services at State offices, financial institutions and other private sector operations, schools, retail facilities, and related activities."
He said in addition to the mobile service breakdown, TSTT's landline and internet access has also been impacted.
Paray said, "The rupture in the telecom services has added to the woes experienced by residents of these communities, including a weak water supply, disastrous roads, limited employment opportunities, a high crime rate, and costly fuel prices.
"I have written to Minister of Public Utilities Marvin Gonzales, explaining the extreme inconvenience being suffered by consumers and asking for his immediate and effective intervention."
He said, "It is highly regrettable that the authorities remain inactive and indifferent to this communications crisis."