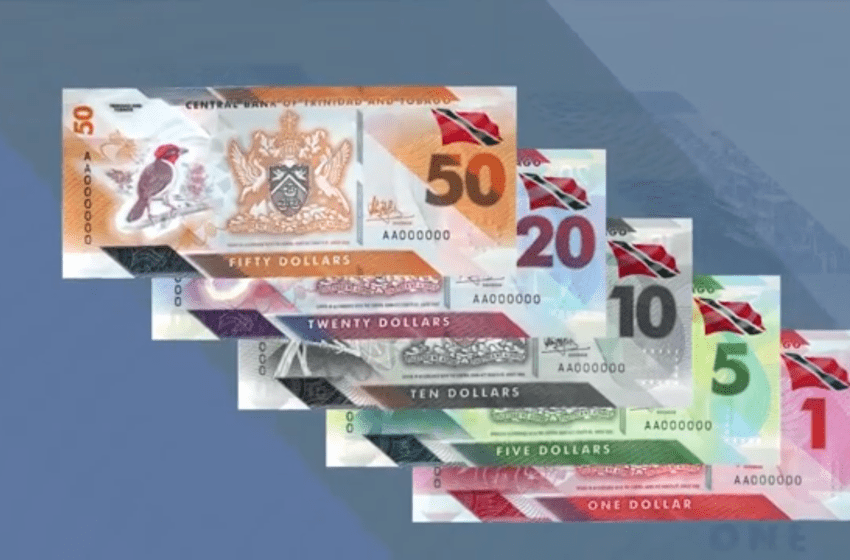 New Polymer $5, $10, $20 Bills in T&T Next Week
October 27, 2020
19

3 minutes read
By Sue-Ann Wayow
FROM next week, Trinidad and Tobago will have three new polymer dollar notes.
The Central Bank in a webinar on Tuesday indicated that the $5, $10 and $20 cotton notes will soon be notes of the past.
And in January 2021, there will be a polymer $1 and $50 notes.
Both the polymer and cotton $5, $10 and $20 notes will be legal tender until at least the end of 2021, when a decision will be taken on demonetisation of the cotton notes.
Central Bank Governor Dr Alvin Hilaire said the main reasons for this move was to enhance additional security features and while it will cost more to produce, the notes will have better durability.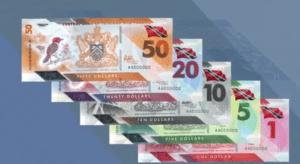 With respect to the demonitisation, Hilaire said, "I think that Trinidadians and Tobagonians are very sharp, are very attuned to things and the transition will be very easy, we are able to adapt very quickly to a lot of things. I remember when we were doing the demonitisation, and people thought it might have taken a long time, people moved and they got with it."
The new polymer notes should provide improved durability based on polymer substrate, strong security features to protect against forgery and more defined tactile features improved access for the visually impaired.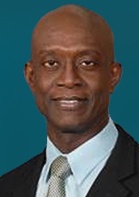 From November, the Central Bank will issue the $5, $10 and $20 to commercial banks. The new polymer notes will co-circulate with the existing paperbased (cotton) notes.
The Central Bank added that it will provide more "Know Your Money" sessions to familiarise the public with the features of the new notes.
Advice on recognising genuine notes:
Persons should feel, look, tilt and check their dollar notes. Generally, polymer notes feel much smoother than paper notes. Run fingers over the text in front of the note, the text should feel raised against the surface.
On the bottom corner of the note, there will be raised dots that can be felt. Hold the note up to the light to reveal the see-through window completely integrated and visible from both sides of the note. The numeral is printed clearly depending on the dollar value inside the window and visible from both sides. With a magnifier, one can look for a microtext reading Trinidad and Tobago and when viewed under a UV light, areas of the note light up in two distinctly different colours when viewed under UV light.
The $20 note will also come with a shimmering pink/red ink within the bird window.
In December 2014, a special edition polymer gold-coloured $50 note was commissioned to mark the 50th anniversary of the Central Bank of Trinidad and Tobago. In December 2019, the polymer $100 note was introduced, replacing the cotton note as part of a major national security exercise.