Prime Minister Dr Keith Rowley. Photo/T&T Parliament
Nervous PM Looks at Opening of Schools on Monday
February 3, 2021

2 minutes read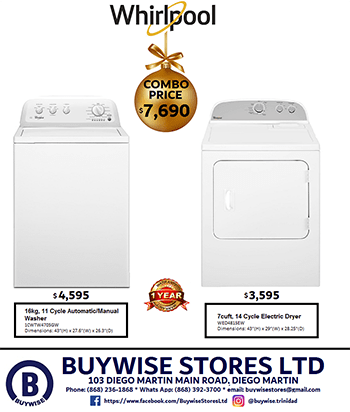 AS forms four, five and six students return to school on Monday, Prime Minister Dr Keith Rowley says he's a bit nervous.
He said if the infection rate of Covid-19 increases then, he will not hesitate to reclose schools.
Dr Rowley was speaking on Wednesday at a news conference at the Diplomatic Centre in St Ann's.
He said the opening of schools will be monitored on a daily basis.
"If the situation changes, we have to make a decision if we want to take that risk."
"If we don't bring the children in to do the exams what then is the alternative."
Secondary school students return to school to get help with school base assessments and laboratory work.
Pupils who write the Secondary Entrance Assessment in June were scheduled to return to their classrooms in April.
Thoracic Medical Director at the Caura Hospital Dr Michelle Trotman advised students to social distance and wear masks while at school.
She said they have to be aware that they could not behave as they used too by hugging their friends.
Dr Trotman said on returning home students much sanitise and shower before interacting with members of their household.