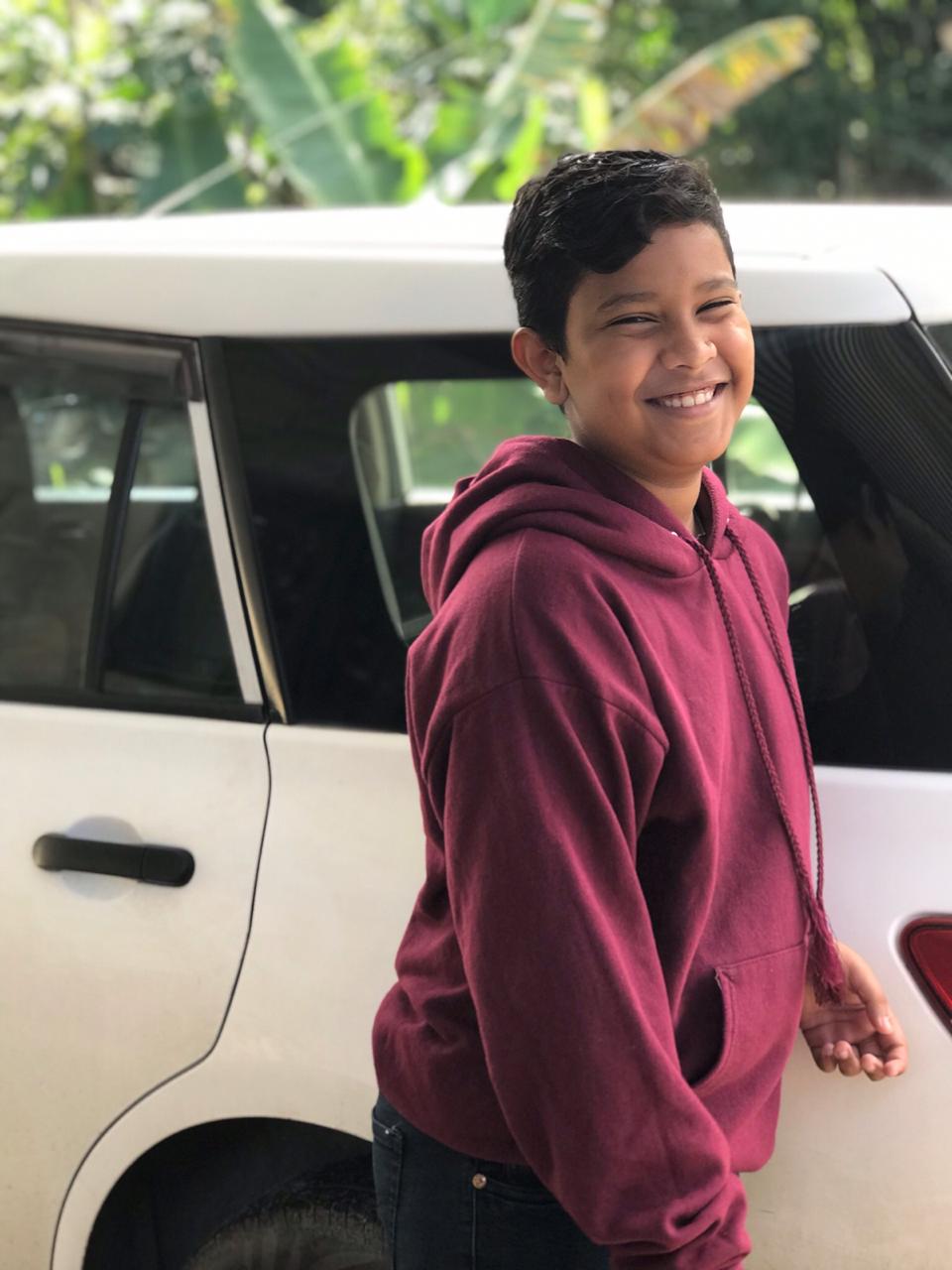 Avinash Ramcharan
Nervous Avinash Writes SEA
August 20, 2020

5 minutes read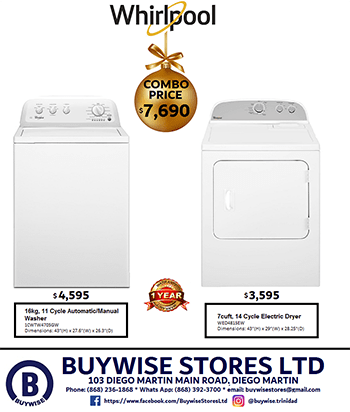 AS the Secondary Assessment Exam (SEA) got going this morning, more than 19,000 students write the exam that was originally scheduled for April 2 but postponed due to the Covid-19 pandemic.
AZPNews.com Reporter Pamela Ramcahran's son Avinash is one of those sitting the exam today.
See below the interview Pamela did with her son.
Nervous.
That's the one word my son Avinash used to describe how he felt on Thursday morning, about 30 minutes before heading off to school to sit the 2020 Secondary Entrance Assessment (SEA) examination.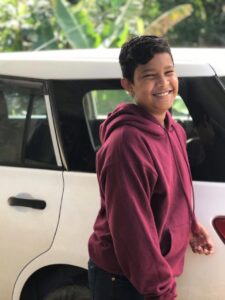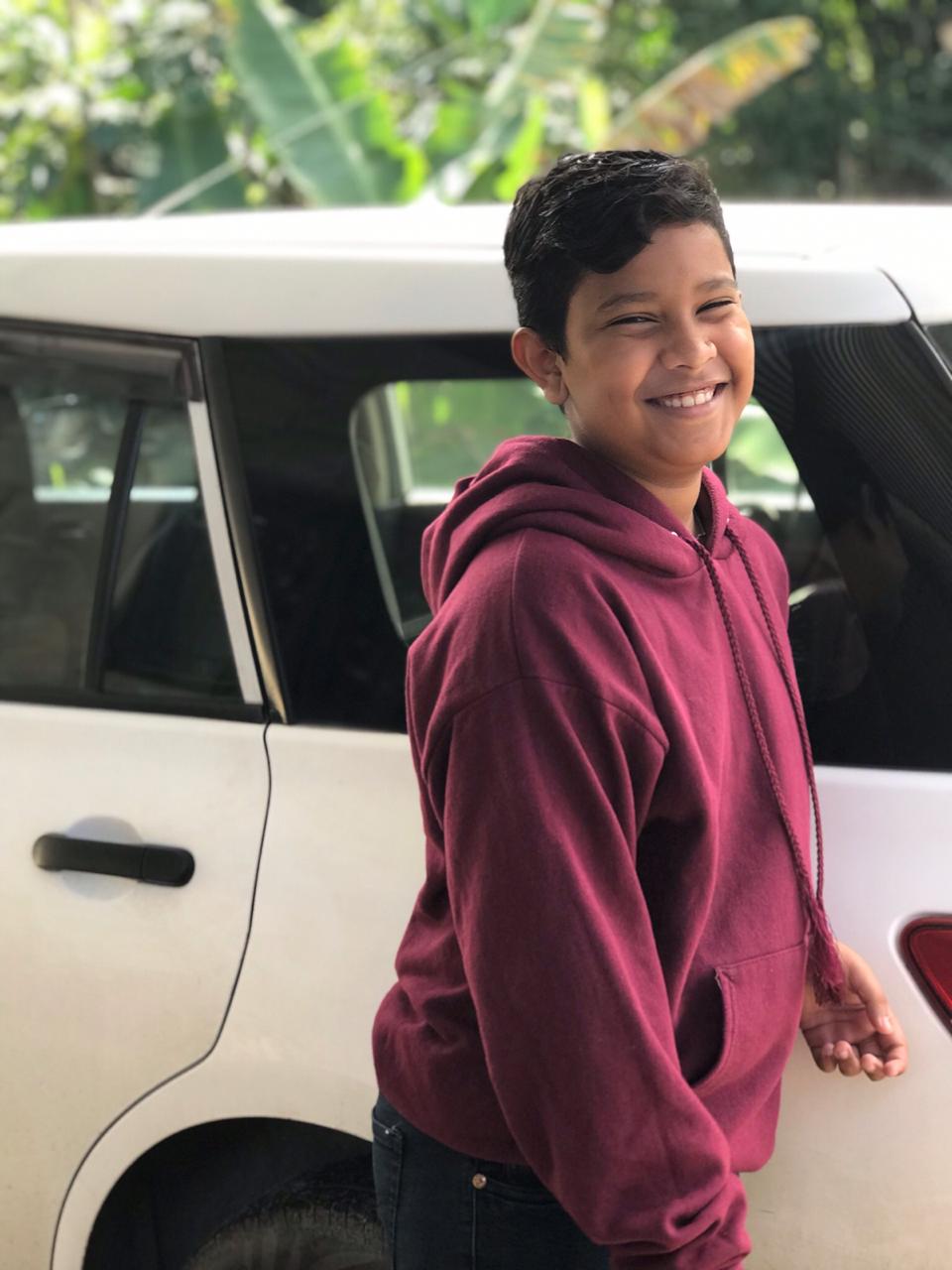 More than 19,000 Standard Five students would have been preparing for today, the results of which will determine the secondary school they attend.
I asked Avinash why he felt nervous and this was his response, "It's one of the big tests to see which high school we're going to. It's a first for me so I'm nervous."
He said, "It's a big test, if you don't pass this, you're a failure, that's how I feel."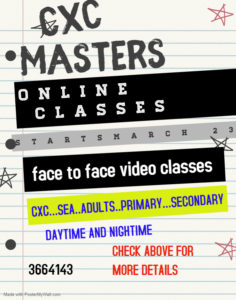 He continued, "Coming into Standard five was great but when school closed and reopened during Covid, I was nervous and then today."
He talked about the preparation for SEA, "Actually from Standard three we were preparing for SEA and then when we got to Standard five, that's when we got more prepared."
Avinash said, "Standard three was like an introduction, then a body (Standard four) and the conclusion (Standard five)."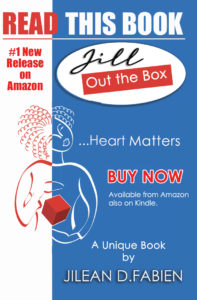 In the past, there were conversations about the stress SEA students endure not just from the schoolwork but also from their parents and even teachers.
He said, "The children contribute to the nervousness, not my teacher because she encourages, but the children when they say things like: SEA coming, I want to pass, I want to come first in the country, I have anxiety."
When asked about students feeling pressured, Avinash said, "Probably, because their parents might not know how to help them or they might not know what to do. They (students) have to do it for themselves because the parents don't know."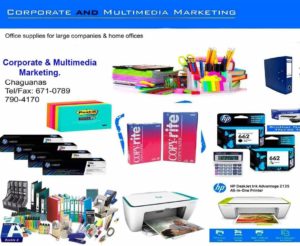 He added, "This is one of the biggest test I'll do. SEA puts stress on some of the students because some of them are not really on a high level."
The next thing is having to deal with results and Avinash said, "Some students think they're ready but when results come out, some of them have tears of joy and tears of sadness."
We talked about the top SEA students and the list that is published and Avinash gave it some thought before he said, "They (students) obviously feel sad if they don't make the list, they might be depressed, they might have a breakdown, they didn't come first."
"For me, sad, I'll feel like I didn't do my best. I'll feel like I disappointed my parents," Avinash said.
But, he had some encouraging words, "Whatever God wants for them, whatever God wants for me, for whatever school I pass for, I will try to do my best to pass SEA."