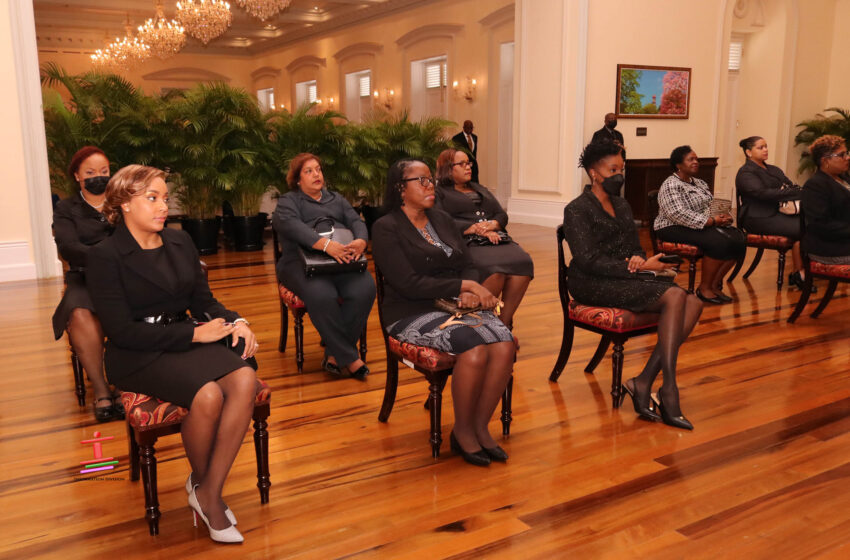 The new judges being sworn in at President's House on Thursday. Photo: Office of the President
MP Scotland's Wife Among 12 New Judges
December 3, 2022

4 minutes read
By Prior Beharry
THE wife of People's National Movement (PNM) MP for Port of Spain South Keith Scotland is now a judge.
Former Master of the High Court Gillian Scotland was among 12 judges sworn in on Thursday by  President Paula-Mae Weekes at President's House in St Ann's.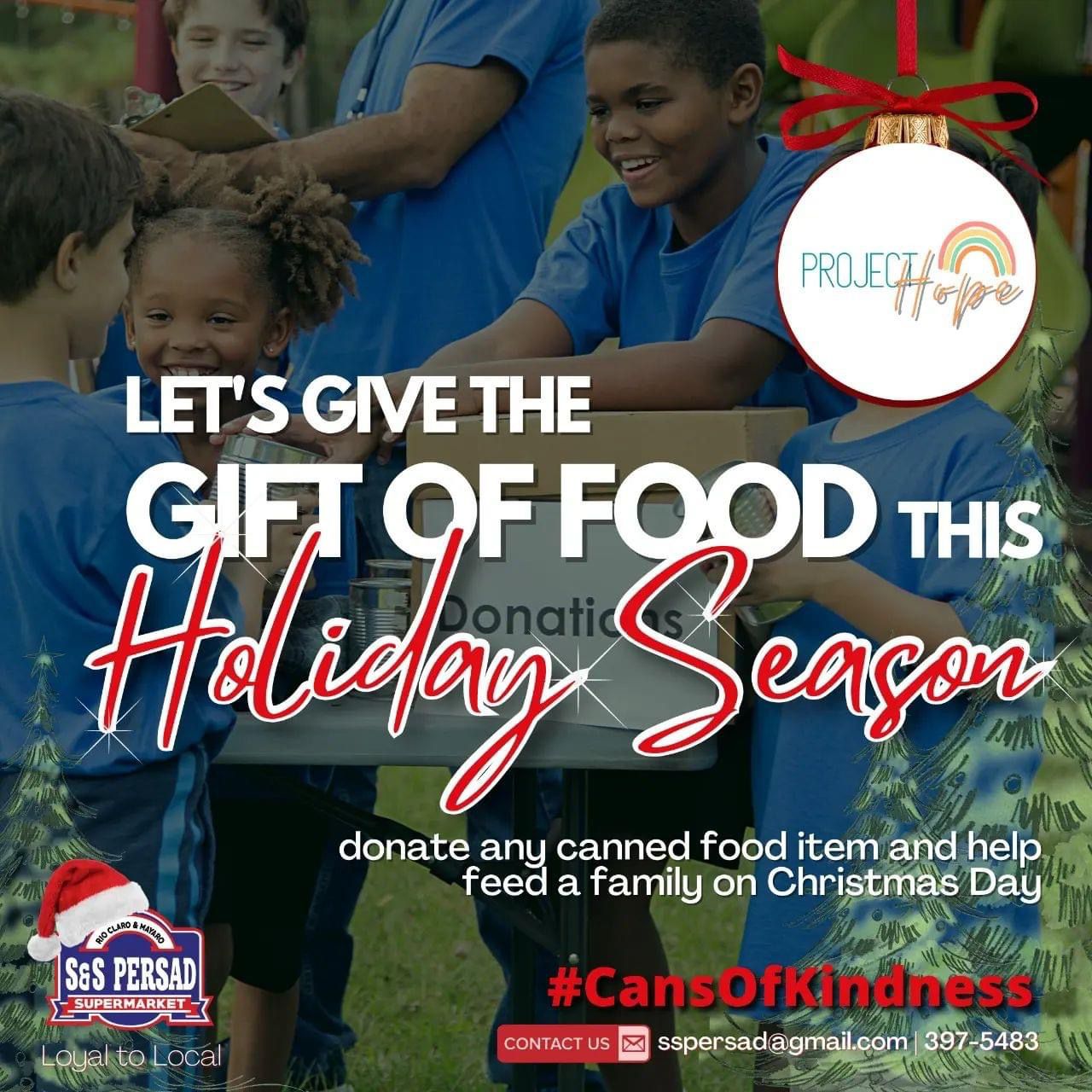 A post on the Facebook page of the Office of the President stated that President Weeks administered the Oath of Office to 12 people as Puisne Judges of the Supreme Court of Judicature.
The new judges include two former Deputy Director of Public Prosecutions George Busby and Tricia Hudlin- Cooper as well as Masters Nalini Singh and Mauriceia Joseph.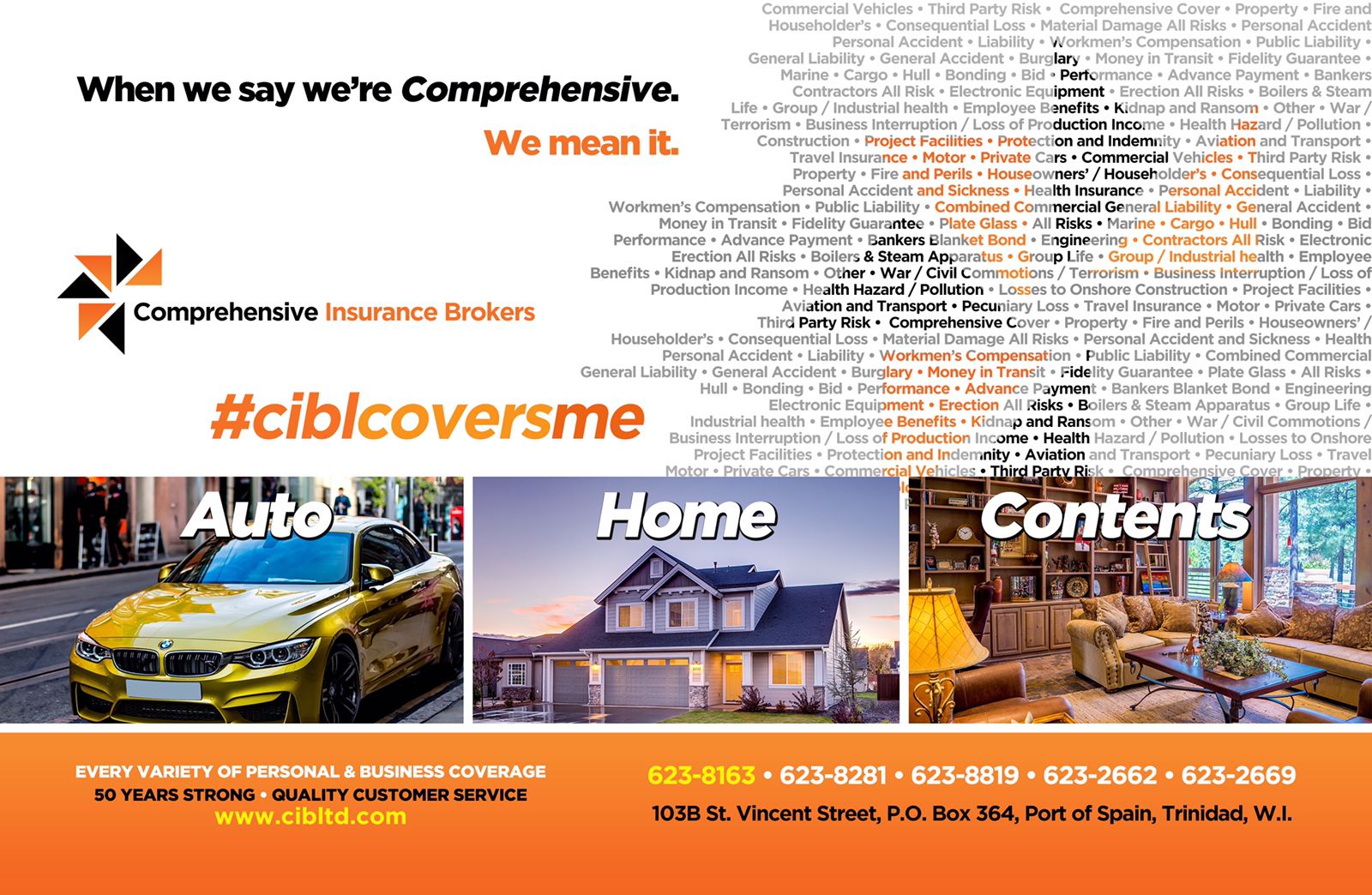 The new judges are:
Justice Nalini Singh;
Justice George Busby;
Justice Jade Rodriguez;
Justice Mauriceia Joseph;
Justice Gillian Scotland;
Justice Sherene Murray-Bailey;
Justice Nirala Bansee-Sookhai;
Justice Karen Reid;
Justice Halcyon Yorke-Young;
Justice Tricia Hudlin- Cooper;
Justice Linda Khan; and
Justice Delisa Noel Christopher.
Also present at the ceremony was Chief Justice  Justice Ivor Archie.