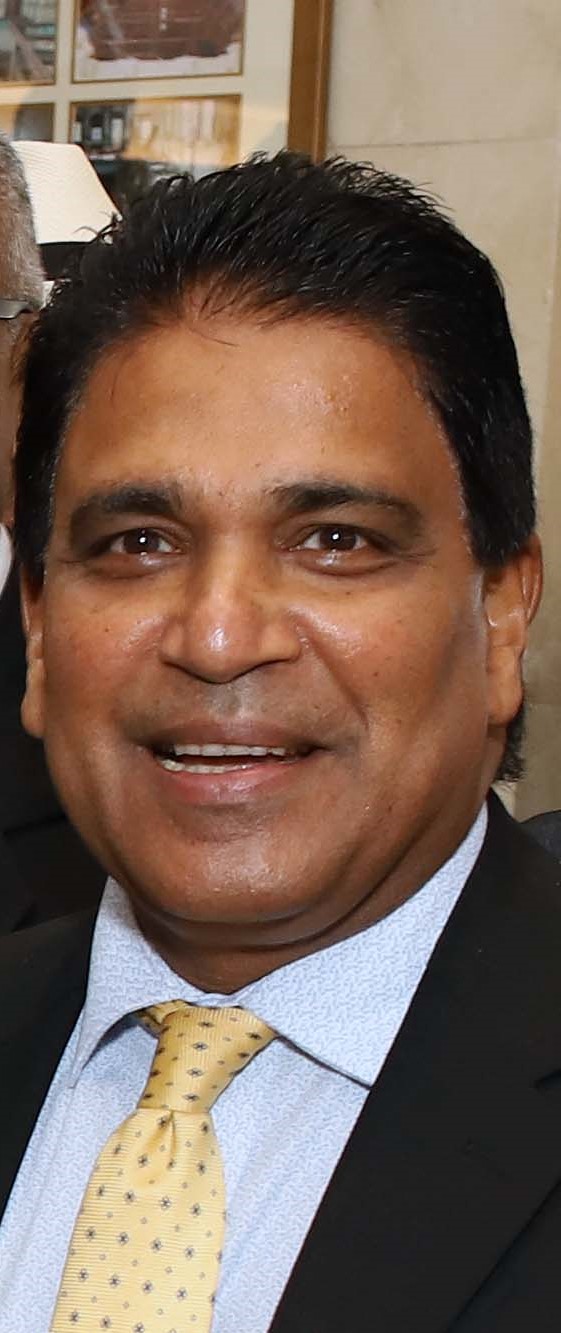 Oropouche MP Dr Roodal Moonilal
Moonilal: TTEC Heartless, Brutal
March 19, 2020
23

3 minutes read
OROPOUCHE MP Dr Roodal Moonilal is describing the Trinidad and Tobago Electricity Commission (TTEC) as "heartless and brutal."
This after he said TTEC was cutting off its service to poor and vulnerable people.
In a statement on Thursday, he said, "In one amazing case the TTEC said 'they made a mistake and did not see an online payment.'"
He said, " The electricity disconnection took place even as the Prime Minister was attempting to present a humane Government response to the medical emergency.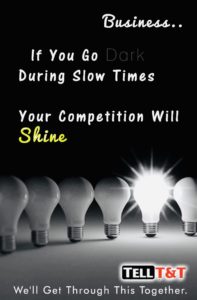 "Several other residents in the Oropouche East constituency also lost their electricity service at a time when they, like everyone else, are grappling with the adverse effects of COVID-19.
"I have learnt that similar disconnection activities are taking place in other areas of the country.
"It cannot be that the government is asking citizens to stay at home and cutting their electricity !!! What do they do at home? Light candles?"
He asked that the commission displays compassion and sensitivity and desists from disconnecting customers at this challenging time.
And in a release shortly after Moonilal's, TTEC stated that it had deferred the disconnection of 87% of residential customers who were listed for such action.