Moonilal Gets His Way: Young Willing to Appear before JSC
January 20, 2020

2 minutes read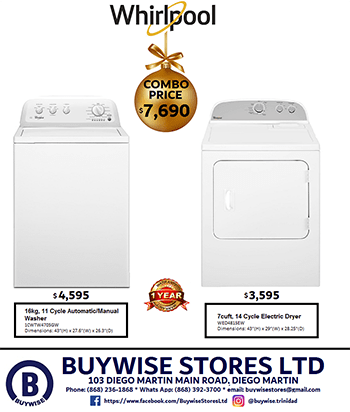 NATIONAL SECURITY Minister Stuart Young says he is willing to appear before a Joint Select Committee of Parliament (JSC) to provide information about his "very carefully spoken words."
Young issued a release on Sunday after Opposition MP Dr Roodal Moonilal challenged him to appear before a JSC to explained remarks he made at the post cabinet news conference on Thursday.
The National Security Minister has alleged that criminals were being paid by "certain individuals" to commit random shootings to try to destabilise the country.
And on Sunday via a relase, Young said, "I have been provided with a recording from Dr Roodal Moonilal, Member of Parliament for Oropouche East, calling for me to appear before a meeting of the Parliamentary Joint Select Committee on matters of national security.
"I am ready and prepared to appear before the said Parliamentary Committee and I will provide the Committee with the information that has been provided to me by, amongst others, the Trinidad and Tobago Police Service (TTPS) in support of my very carefully spoken words."