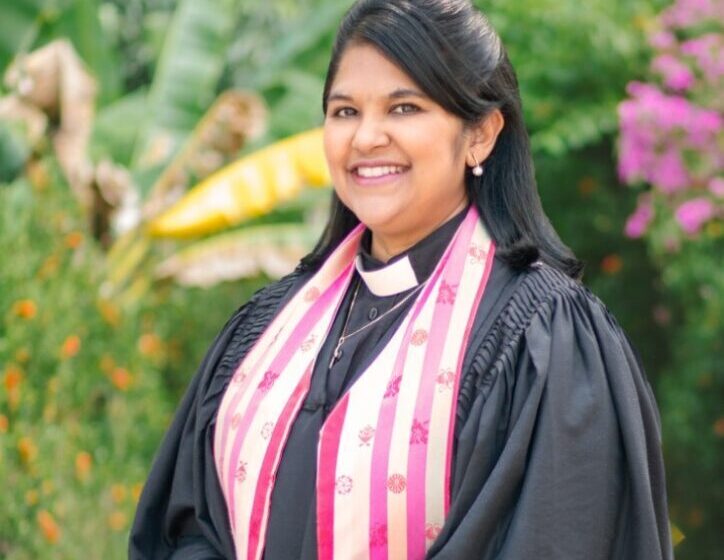 Rev Joy Abdul-Mohan
Moderator of the Presbyterian Church Calls for Electronic Monitoring Bracelets
October 25, 2020
0

3 minutes read
THE Moderator of the Presbyterian Church of Trinidad and Tobago the Right Reverend Joy Abdul-Mohan is calling for electronic monitoring bracelets to be worn by people subjected to protection orders.
In a statement in the Trinidad Presbyterian over the weekend, Abdul-Mohan said, "I urge Cabinet to implement the measure now before it that makes it mandatory for persons subject to Protection Orders issued with electronic monitoring bracelets.
"I am are aware that in countries where electronic bracelets are mandatory there has been a decrease in violence and murder of abused women."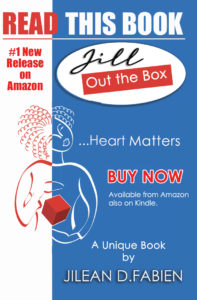 She said the country could not become oblivious to the many forms of violence that seeks to destroy the society.
"Let us act together to protect the communities we serve. May God bless us all as we seek to end violence in all forms, especially as we continue to live in this 'new normal.'"
She said the Presbyterian Church of Trinidad and Tobago (PCTT) was appalled by the increase in violent crimes against citizens, particularly the elderly, women and children.
"We unequivocally condemn this state of affairs."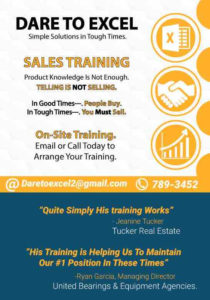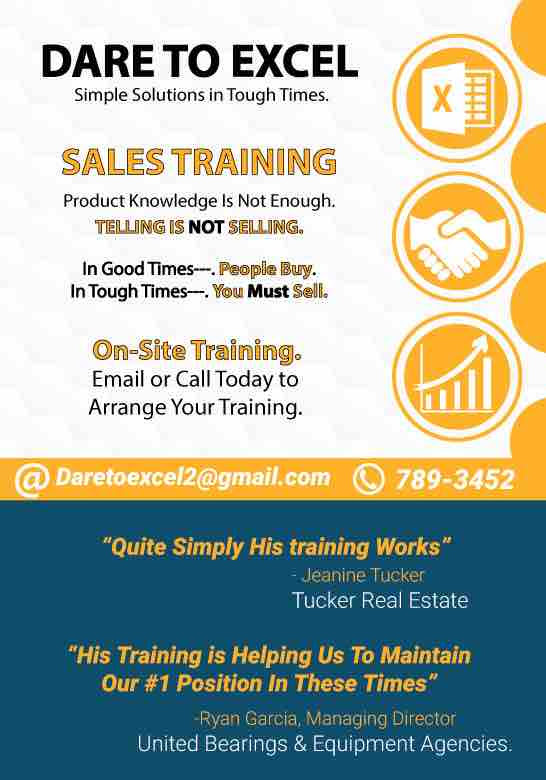 Abdul-Mohan added, "Studies show that violence occurs in families from all walks of life and that it is no respecter of persons. It also takes place, far more often than we care to admit, among people of all racial, socio-economic, religious and educational backgrounds.
"This makes it imperative that gender-based violence becomes a priority concern for us, not only in the Presbyterian Church, but in other religious organisations and civil society groups."