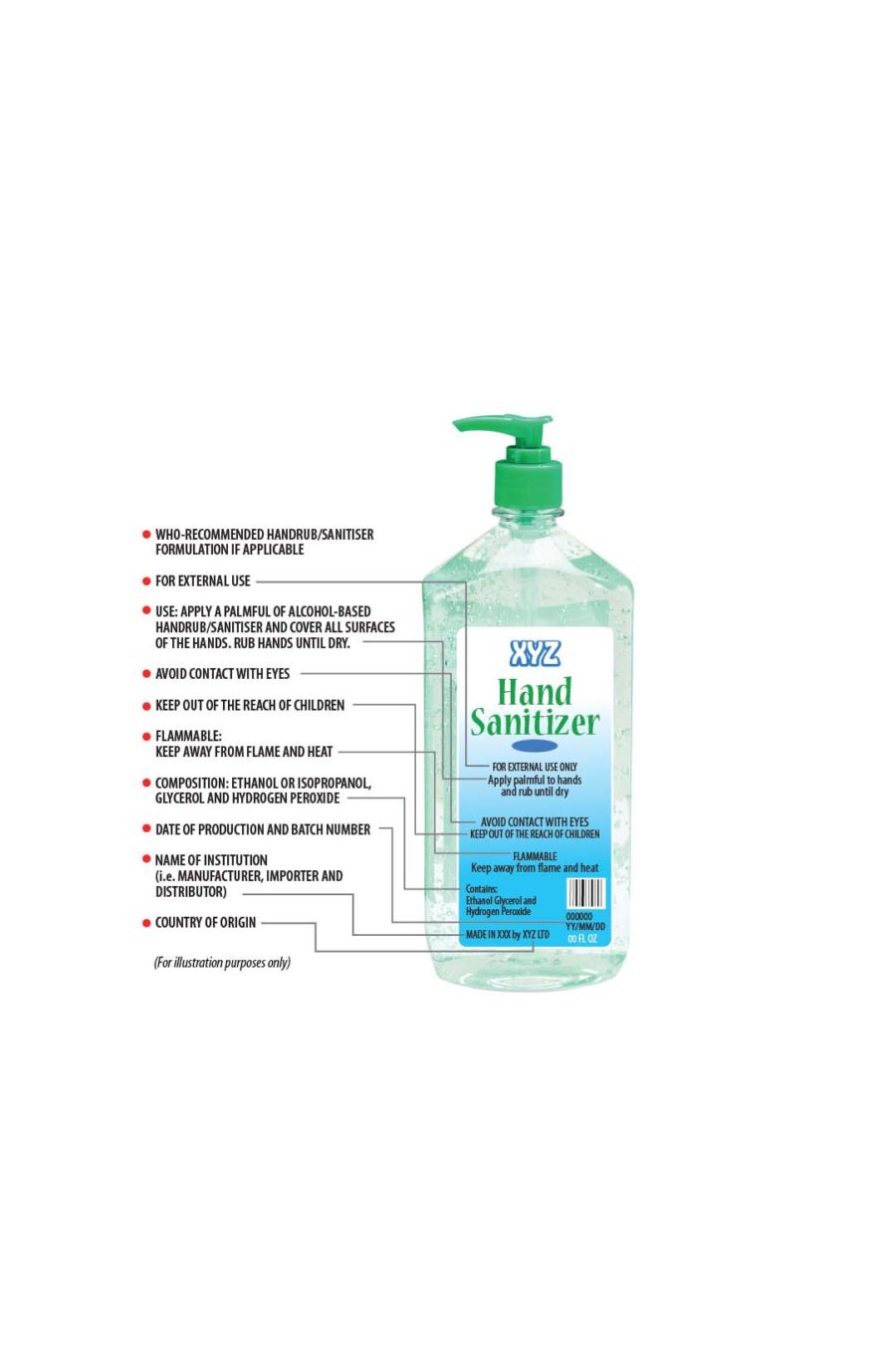 Ministry Warns about Toxic Hand Sanitisers
June 27, 2020
1

4 minutes read
METHANOL in hand sanitisers can be toxic.
The Ministry of Health has stated that some local sanitiser brands may contain methanol or similar toxic substances.
In a release on Friday it noted, "…the presence of this ingredient in handrubs/sanitisers poses serious health risks to the public."
It stated, "As part of the national drive to safeguard the health of the Trinidad and Tobago population in the face of the global Coronavirus Disease (Covid-19) pandemic, the MOH wishes to advise that all local manufacturers, importers and distributors of alcohol-based handrubs/sanitisers should seek prior approval from the Chemistry Food and Drugs Division (CFDD), MOH.
"This is to ensure compliance with the requirements of the Food and Drugs Act and Regulations of Trinidad and Tobago."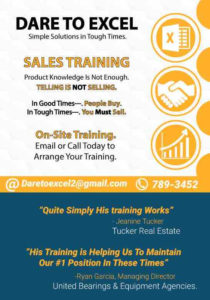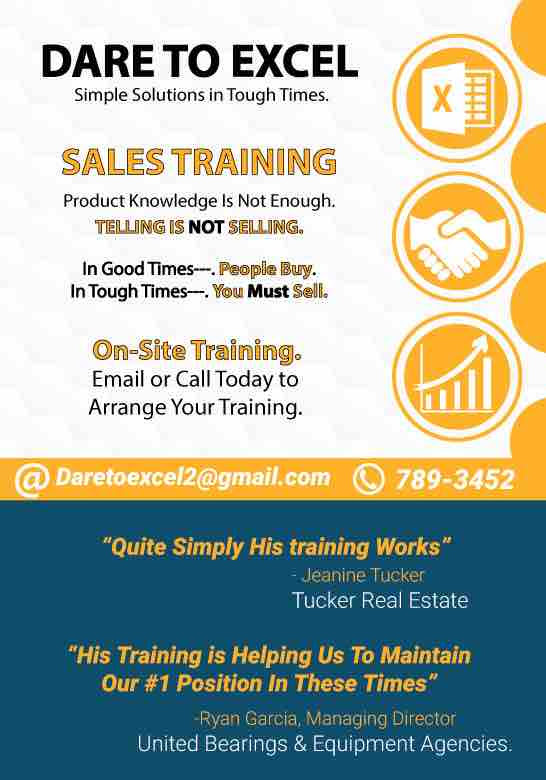 It stated that alcohol-based handrubs/sanitisers should contain the chemical formulation and properties that will provide the necessary protection to consumers.
The release sated, "The World Health Organization's guidelines recommend 60 to 80 percent alcohol (either ethanol, isopropanol or a combination) for handrubs/sanitisers as these are generally most effective."
The Health Ministry warned the industry that methanol should not be used in the production of alcohol-based handrubs/sanitisers because it is highly toxic, and can result in severe systemic toxicity after oral, pulmonary and/or skin exposures.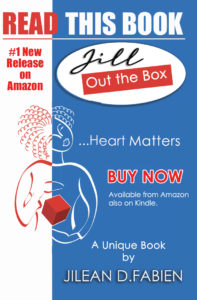 It added, "It is commonly known that methanol, when absorbed on the skin can cause irritation and inflammation and unintentional ingestion can be fatal.
"This is according to an article by the International Journal of Environmental Research and Public Health entitled, Methanol as an Unlisted Ingredient in Supposedly Alcohol-Based Hand Rub Can Pose Serious Health Risk published in July 2018, (www.ncbi.nlm.nih.gov/pmc/articles/PMC6069146/)."
It stated, "To guarantee the continued protection of the national population, the Trinidad and Tobago Bureau of Standards (TTBS) and the CFDD are actively collaborating to ensure that locally distributed alcohol-based handrubs/sanitisers meet the minimum requirements, based on the international guidelines and standards, as it is a critical part of the national hand hygiene advisory."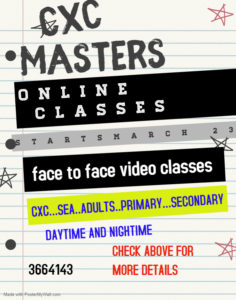 The Health Ministry also urged local importers, distributors and local manufacturers to act responsibly especially in this current circumstance posed by Covid-19.