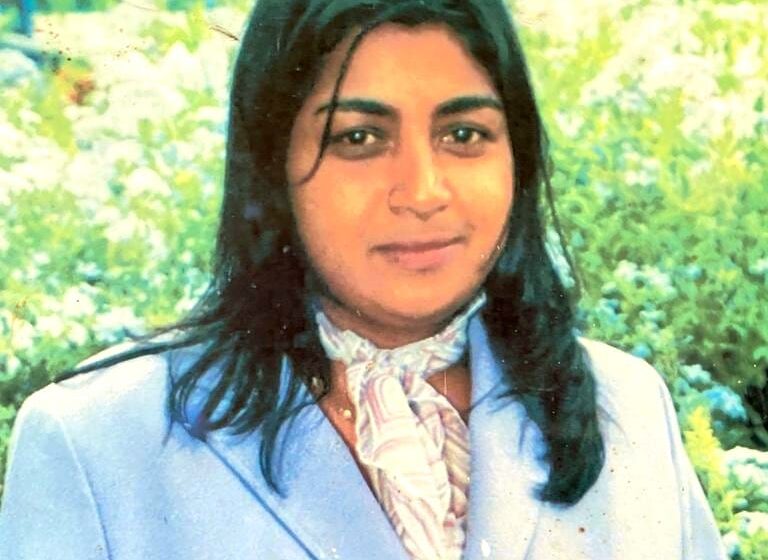 Nalinee Seelal
Mills Begged Seelal to Return to Newsday
January 10, 2023

6 minutes read
By Prior Beharry
WHEN Nalinee Seelal had lost her sight and left the media, she was summoned to Newsday by editor-in-chief Therese Mills.
Seelal's boss drove to her Warrenville home to bring her back into the newsroom.
This was the story told by veteran newspaper photographer Azlan Mohammed who worked with Seelal for more than 20 years. She passed away due to complications from diabetes at her home on Monday. She was 53.
On Tuesday, he said that Seelal had left the paper on medical grounds due to diabetes and lost most of her sight around 2012.
Mohammed, who went on many assignments with Seelal as the photographer, said Mills, who passed away in 2013, had felt that Newsday which had built a reputation for covering crime, was falling down in that department just three months after Seelal's departure.
He said it was Mills who had recruited Seelal from the Bomb and Seelal became one of the most renowned crime reporters in Trinidad and Tobago's newspaper history.
Mohammed, who is now the Photo Editor of AZP News, said Mills took her driver and went to Seelal's home in Warrenville. He said Mills pleaded with Seelal to return to the newsroom and provided her with an office and a typesetter to dictate stories to.
He said Seelal had many contacts not only in crime but in politics and was instrumental in making Newsday, the number one paper in the country in seven consecutive Media Facts and Opinion (MFO) polls.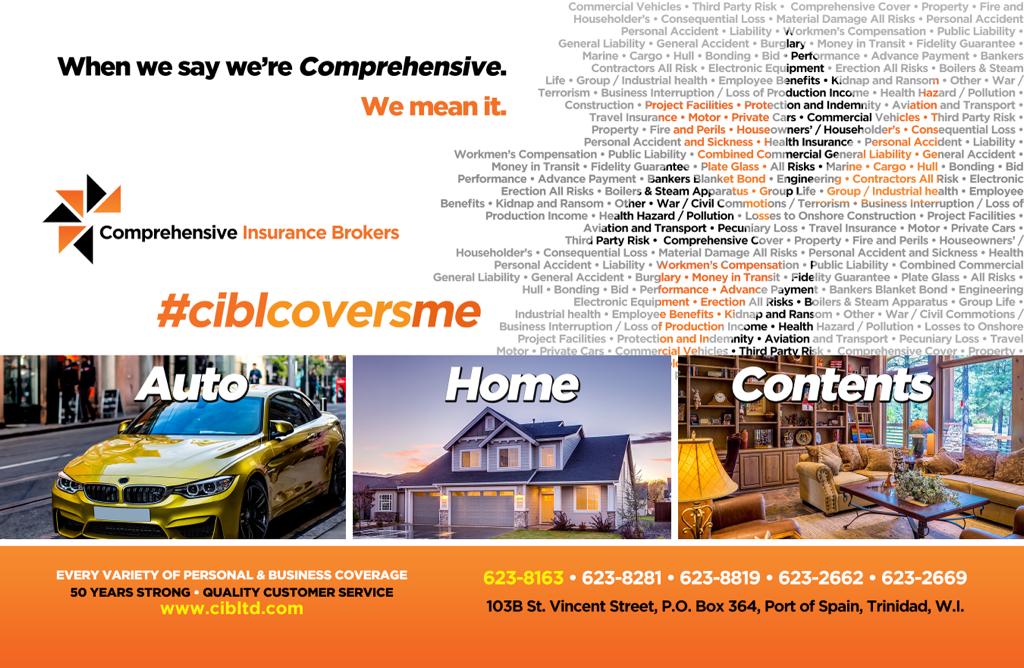 Mohammed recalled how Seelal was first on the scene when the body of state witness Clint Huggins was found at Mt Hope in 1996. He also said she had received a tip-off that the head of Thackoor Boodoram was in a box. Mohammed said he went to the Caroni Cremation Site in the wee hours on a late December morning in 1997 where a head was discovered in a whiskey box.
He said that Seelal had got a scoop that two primary school children had drowned in the Diego Martin River, near Westmoorings. Mohammed said they arrived at the same time Coast Guard had retrieved the bodies and the mother of one of the girls bowed down crying in grief.
Sampson Nanton, of Guardian Media Limited, who also worked with Seelal described her as a legendary journalist.
He posted on Facebook, "One story a day wasn't enough, not even two, and by the time she reached five, three were exclusives. I'd cherish the memories of the days in the old rickety Chacon Street Newsday office in the 1990s, when stories had to be made without the existence of the internet and WhatsApp. She made them by beating the ground and made a name for herself that the ground couldn't beat. She was one of the first reporters in T&T with a cellphone (probably the 1st), the big and bulky first-time Motorola ones with the pull-up antenna, and when it rang, you bet it was a lead story in the making. Farewell Seelal. Thanks for your words and the laughter. You were a living lesson in journalism. May you rest in peace."
Her relative Meera Ramroop also paid tribute to the former crime editor.
She said, "I have never met anyone like you, helped so many people. Your heart was as big as your name but your humbleness and humility stands out like no other. I was your brother's wife niece but you treated me like your own niece. This loss has hit me hard."
Another former co-worker Gelanda Timothy said, "Today we mourn the passing of Journalist/Crime Editor Nalinee Seelal. Nalinee was a boss when coming to crime and other reporting. She was hard working, and a wealth of information to her colleagues and others in the Industry. This one hit close to home as I worked as her typesetter for many many years. She was a very generous person, who did her best to help others as far as possible, not only in work-related scenarios but in other avenues as long as she "knew someone" or had information to help others. She was the type of journalist who always went more than the extra mile to get a story, or help others to get info on what they were working on."

Seelal leaves to mourn her husband Sydney Beepath.
Her funeral takes place on Wednesday at 9 am at Emmanuel Trace Warrenville.
Seelal is the third former senior editor to past away from Newsday in the past six months. In October former chief photographer Rattan Jadoo also succumbed to diabetes and ex-editor-in-chief  Suzanne Mills died in August last year.