Marlene McDonald Arrested at Home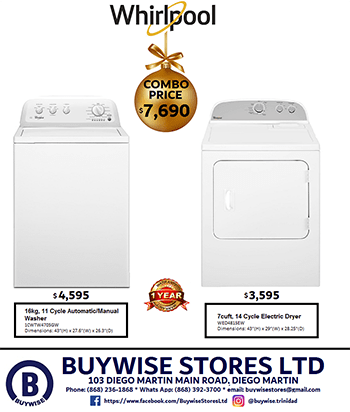 Marlene McDonald…arrested
PORT-OF-SPAIN – PUBLIC Administration Minister Marlene McDonald is arrested at her home around 4 a.m. today.
Investigators said her husband was also taken into custody.
Mc Donald, who is also the Member of Parliament for Port-of-Spain South, was arrested after police executed a search warrant at her home.
Police said she is being detained for allegations of misappropriation of funds following advice from Director of Public Prosecutions Roger Gaspard.
She is at the fraud squad office in Port-of-Spain and is being treated for a medical issue after complaining of feeling unwell, police said.
Mc Donald's was first sacked as Minister of Housing and Urban Development in March 2016 following an Integrity Commission investigation into her role in State payments to the Calabar Foundation, which was headed by her common-law husband, Michael Carew.
She was reappointment as Minister of Public Utilities on June 30, 2017 and had her position revoked on July 2, 2017 by Prime Minister Dr Keith Rowley.
She was fired after a meeting with Rowley concerning the presence of community leader Cedric "Burkie" Burke who had accompanied contractor Kenroy Dopwell to her swearing in as a minister at President's House in St Ann's.
Burke is known to the police and has been arrested on numerous occasions including on Monday and subsequently released.
McDonald was reappointed to the Cabinet on March 1, 2018 as Minister of Public Administration.