Marabella Man Charged for Housebreaking
January 29, 2021

1 minute read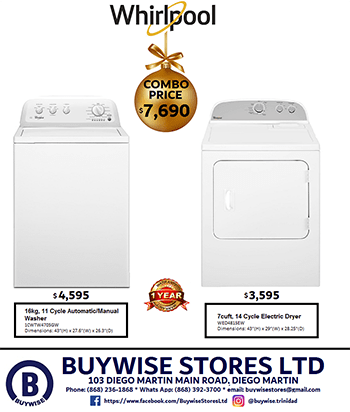 A 25-year-old Marabella man is charged for house breaking and larceny.
Jaisaree Dookie, a 25, of Tarouba Road, Marabella, was arrested on Thursday and was expected to appear virtually at the San Fernando Magistrates' Court on Friday to answer to the charges.
He was arrested after personnel of the Marabella Police Station conducted enquiries into a report of a house break-in.
The victim reported that at approximately 7.15pm on Tuesday he secured his apartment, went away and when he returned on Thursday he discovered that his apartment had been broken into.
The victim reported that $2000 and one Altec music box valued at $800 missing.
PC Modeste allegedly recovered the Altec music box and laid the charges.