Man Killed at Princes Town Market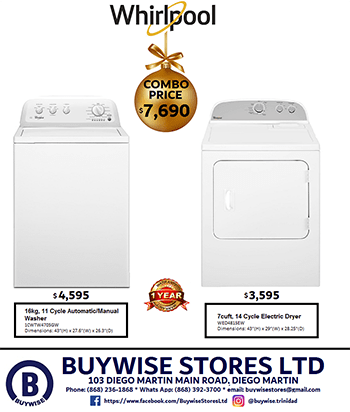 Buyers who went to make their Sunday morning shopping at the Princes Town Market were inconvenienced as a man was shot to death around 5 a.m.
Police said Kyrel Braxton was shot several times by gunmen who opened fire on him and another person on Cacique Street as vendors were opening up their stalls to sell their produce on this street and in the market next to it.
Braxton, of St. Croix Road, Princes Town, was fatally shot and fell in front of Khan's Poultry as this establishment was preparing for the day's sales.
One shopper Raymond Millington was shot in his left ear by a stray bullet, police said. They said the bullet was lodged inside his mouth.
Another woman was shot in her leg and was taken to hospital along with Millington.The shooting took place a stone's throw away from the Princes Town Police Station.
Regular customers complained about the inconvenience as the area was temporarily cordoned off and vendors worried that they would not be able to make their traditional Sunday market sales. No one has been arrested up to a short while  ago.
Shot Dead: Kyrel Braxton