Man Held with 4 Kilos of Weed on Charlotte Street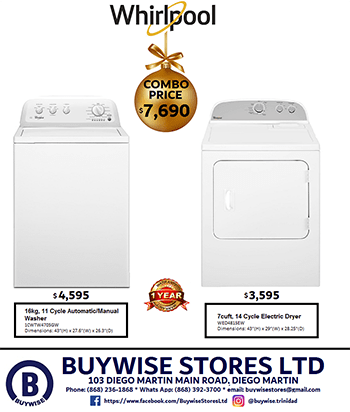 A San Juan man was arrested for the possession of marijuana by police while on patrol on Charlotte Street in Port-of-Spain.
A release by the Trinidad and Tobago Police Service stated that the man was searched by officers of the Inter-Agency Task Force who were on mobile patrol on Friday.
The officers found 4.3 kilogrammes of marijuana, with an estimated street value of $43,000, on the man.
The suspect is a 28-year-old man of Singh Trace, San Juan.