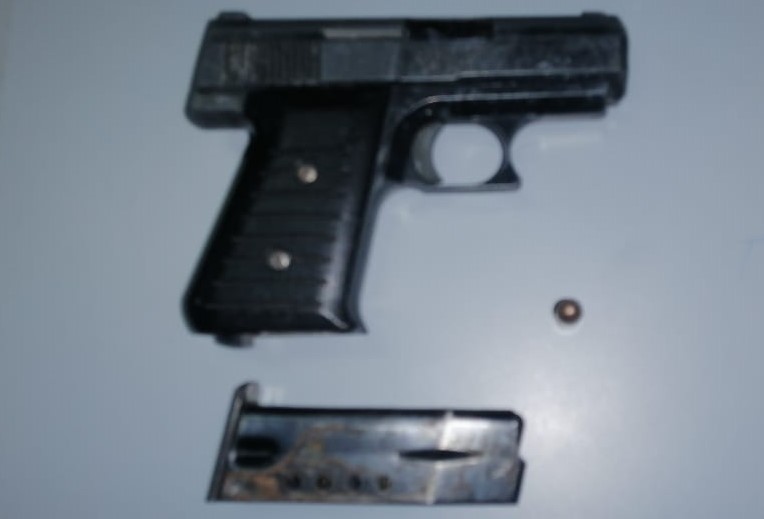 Man Arrested for Unlicensed Firearm
October 17, 2020

1 minute read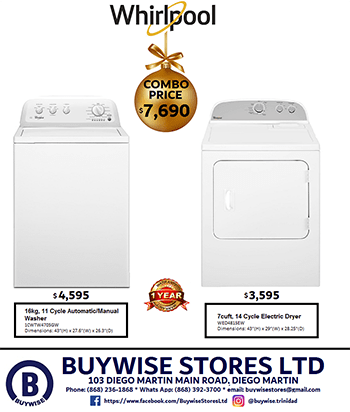 Officers of the Emergency Response Patrol (ERP) have arrested a Cunupia man for possession of an unlicensed firearm.
Around 6.45am on Saturday, police officers in the Cunupia district responded to information regarding a suspect with a firearm.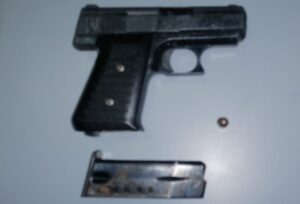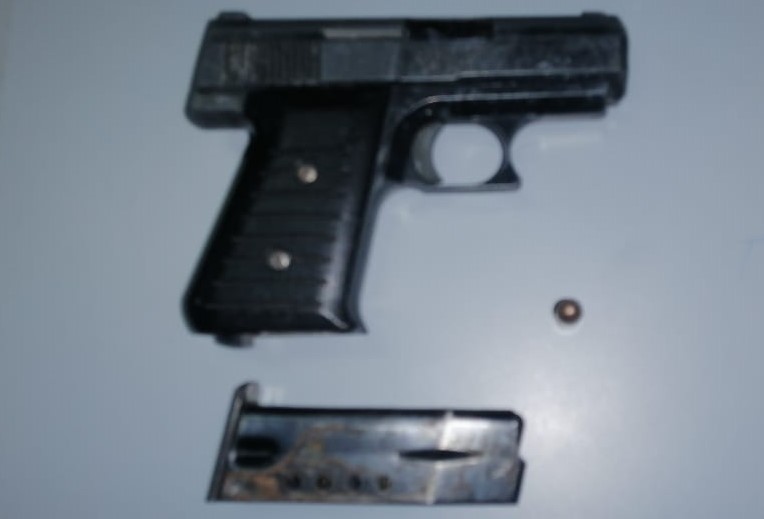 Upon reaching the area, the officers observed a man fitting the description given.
A search of the suspect revealed one .380 Pistol with one round of .380 ammunition concealed on his person.
The man was detained and taken to the Cunupia Police Station where enquiries are continuing.