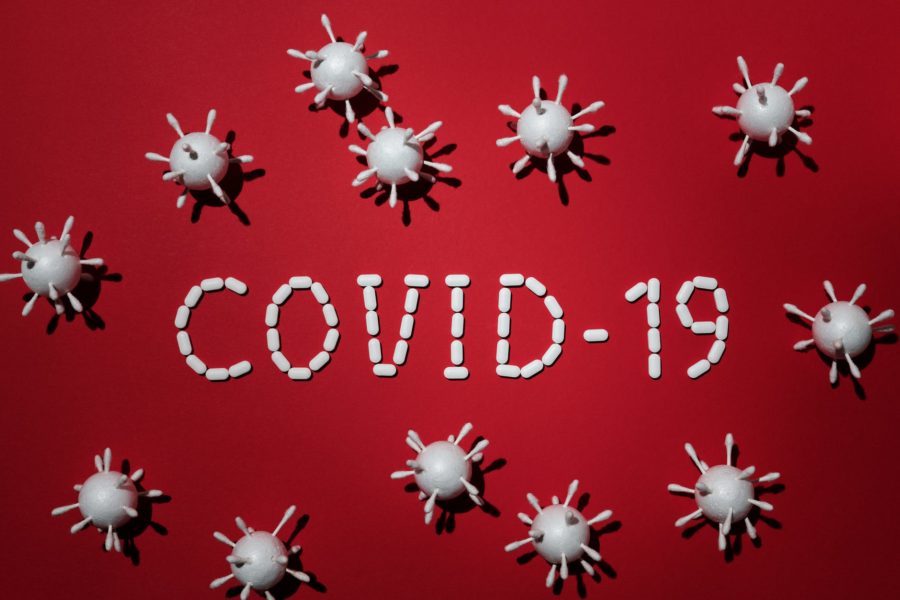 Major Covid-19 Clusters in County Caroni
March 15, 2021
223

2 minutes read
THERE has been a small increase in Covid-19 cases in Trinidad and Tobago.
This according to Chief Medical Officer Dr Roshan Parasram at the Ministry of Health virtual presser on Monday.
He said, "First, we had seven, then we had a spike of ten; and now we have 14 new cases over the last 24 hours."
Dr Parasram said the seven-day rolling average for the past month was about four cases.
He said many of these cases have come from County Caroni where there were about three major clusters.
Dr Parasram, "Those clusters would have possibly been involving two families, places of work.  We really saw that from one individual being infected that one person was able to spread it to quite a large number of people in a short space of time."
This brought the the seven-day rolling average up to seven, he said.
He said, "We are listed in T&T as community spread.  We have not changed that designation for quite a while now.  When we look at the classification from WHO (World Health Organization) we are at a place where we can be classified as low community spread.  This incident or incidents we are seeing in Caroni is reason for us to maintain our vigilance throughout the country.
"Covid-19 is here.  It is in the country.  It hasn't gone away and there has been a little complacency over the last couple of weeks because of the low numbers, in my view."
The Ministry of Health reported five new Covid-19 cases on Monday from samples taken from Friday to Sunday.