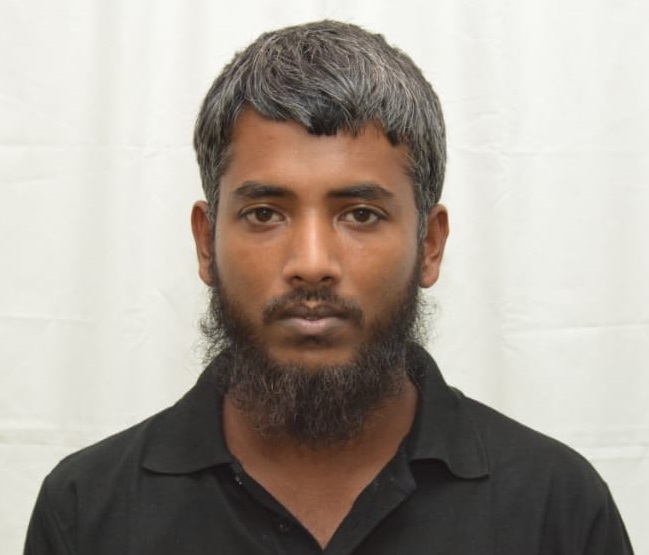 Travis John
Longdenville Man Charged for Damaging Car with Crowbar
November 13, 2020

1 minute read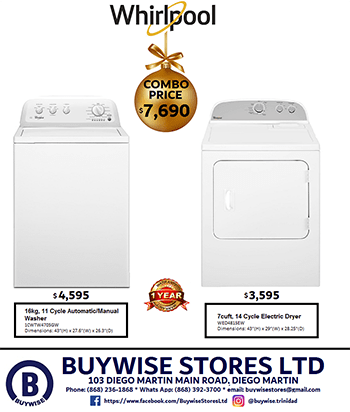 A 24-YEAR-OLD man from Longdenville man has been charged for malicious damage.
Police reported that officers on mobile patrol on Monday responded to a report of malicious damage at Railway Road, Longdenville, around 11.30 pm.
When they arrived at the scene, the victim indicated that the suspect damaged her motor vehicle, a silver Nissan Latio, with a crowbar.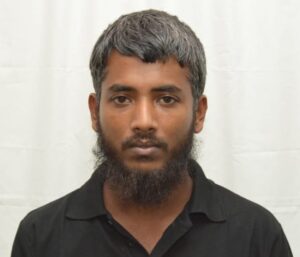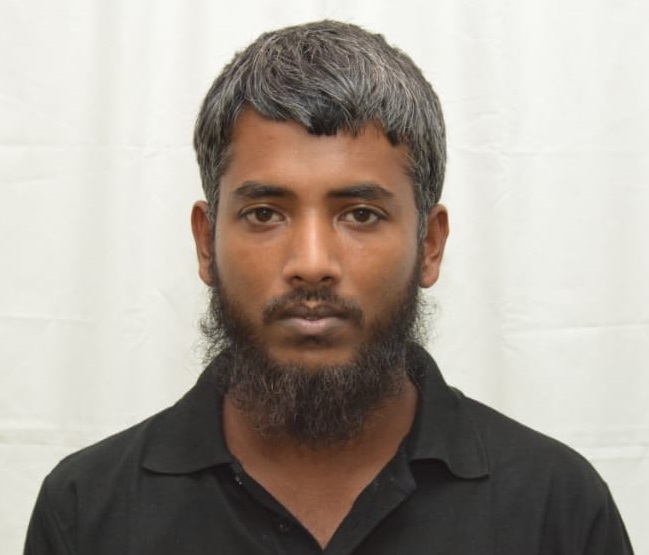 Officers conducted further investigations which included invoices for damage totalling $41,258.41.
A warrant was obtained and executed and Travis John was charged by PC Krishna on Thursday.