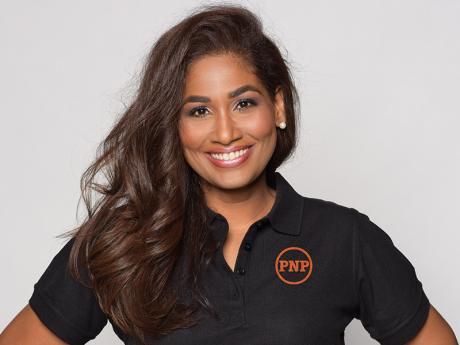 Lisa Hanna
Lisa Hanna wants to Lead the PNP
September 28, 2020

3 minutes read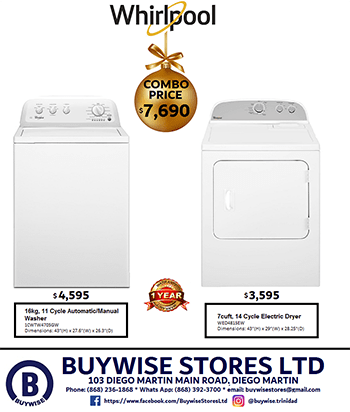 MEMBER of Parliament for South East St Ann, Jamaica, Lisa Hanna has announced her decision to run for the presidency of the People's National Party (PNP).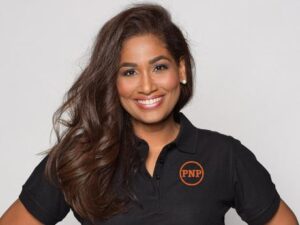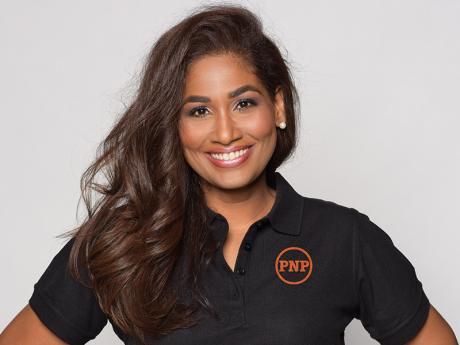 The announcement comes a few weeks after the PNP lost the general election considerably to the Jamaica Labour Party (JLP) with Andrew Holness returning as Jamaica's Prime Minister.
Hanna made her decision official after the national executive council announced the timeline for the election to be November 7 the Jamaica Gleaner reported.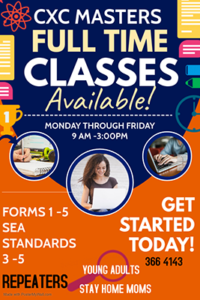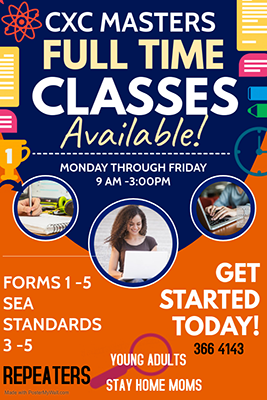 Hanna stated that she did not want to make the announcement before the council publicized the election date, the Gleaner reported.
Hanna, a former beauty queen, has been MP since 2007 and leads her closest contender, Mark Golding, MP for St Andrew Southern in both external and internal polls as the favourite to replace Dr Peter Phillips as president.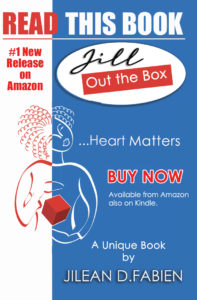 Phillips, former opposition leader and government minister, officially resigned on September 4 after conceding defeat. In 2017, he became head of the party following the stepping down of former prime minister Portia Simpson-Miller as leader. He was challenged for the leadership position by Peter Bunting in 2019 but he  was again re-elected into the position.