By Sue-Ann Wayow
THE Law Association of Trinidad and Tobago (LATT) is calling on Government to name a date for the local government election immediately.
This follows the ruling of the Privy Council in the matter Ravi Balgobin-Maharaj v the Cabinet of the Republic of Trinidad and Tobago last week.
LATT issued a release on Tuesday stating that no public discussion whether informed or misinformed can change the Privy Council's judgement that allows citizens to vote in a new local government councillors and aldermen after a three-year period.
On Wednesday in a statement in the Lower House, Dr Rowley said the elections will be called within the legal timeframe.
LATT said, "The clear implications of the Privy Council's ruling are that the Government must call local government elections as soon as possible and must consider validating legislation to remedy any illegality that may have ensued as a result of the postponement of local government elections."
The Association also mentioned Attorney General Reginald Armour, SC, statements on the matter.
"The Attorney General is alleged to have said that any misrepresentation by the press of the findings of the Privy Council to the effect that the Government had usurped people's constitutional rights could border on contempt. The Attorney General alluded that neither the Court of Appeal nor any of the five Judges of the Privy Council had found such effect. In this, the Attorney General is correct, and he is reported to say that the Government intends to abide by the decision," LATT said.
However, it also said that the Constitution protects freedom of expression and freedom of the press. LATT said, "Fair comment on a matter of public interest is therefore allowed."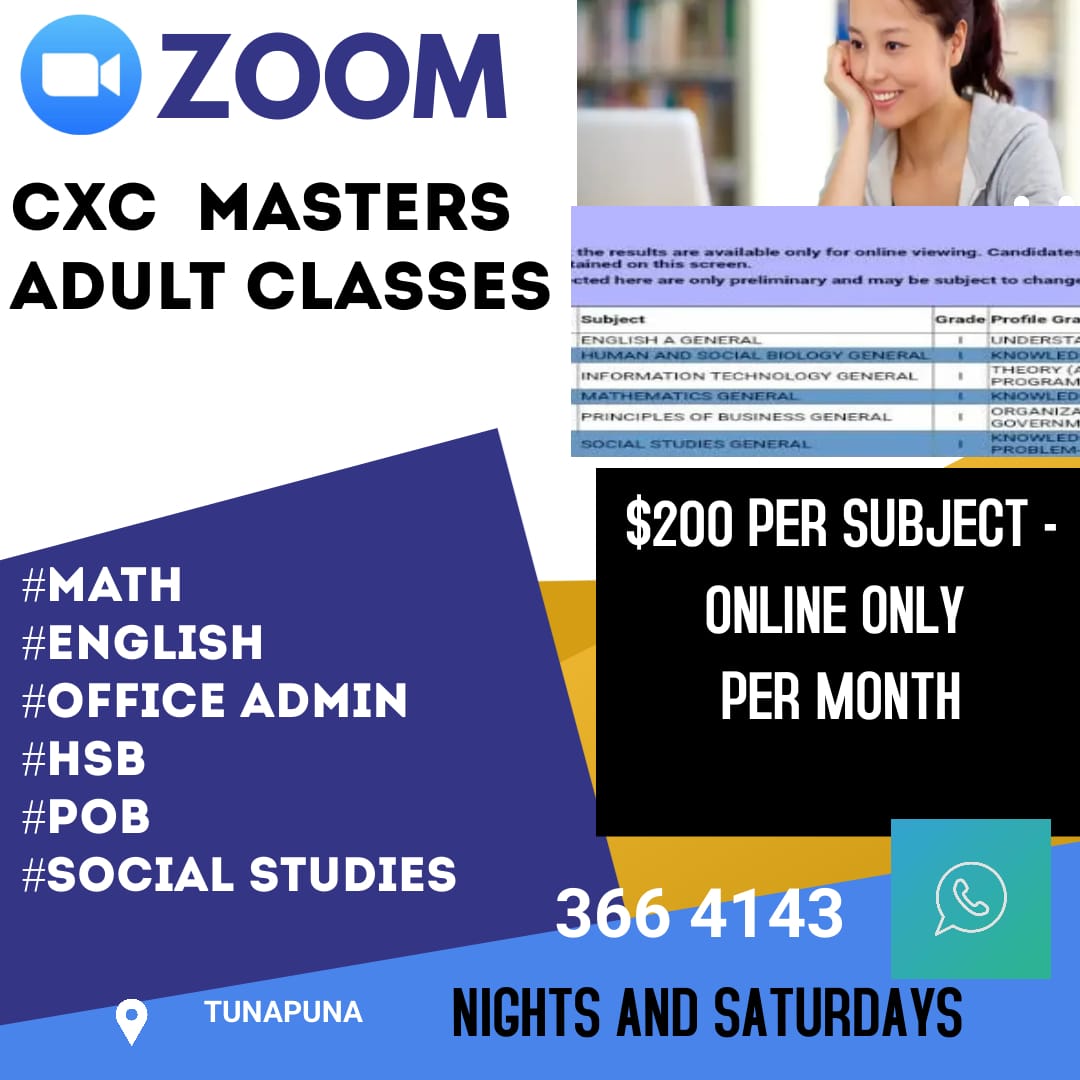 It added, "Press commentary or public commentary, even if they do overstate or misinterpret the ruling of the Privy Council, would not be a contempt of court. Commentary on a matter of public importance, including even misleading or misinformed commentary, is protected by freedom of expression and freedom of the press.
"Furthermore, commentary on the instant decision cannot interfere with the already completed Privy Council matter and, therefore, cannot have the effect of interfering with the administration of justice."
And LATT also said that public discussions surrounding whether the actions of local government bodies after the expiration of their three-year terms are null and void were valid ones and also protected by the Constitution.