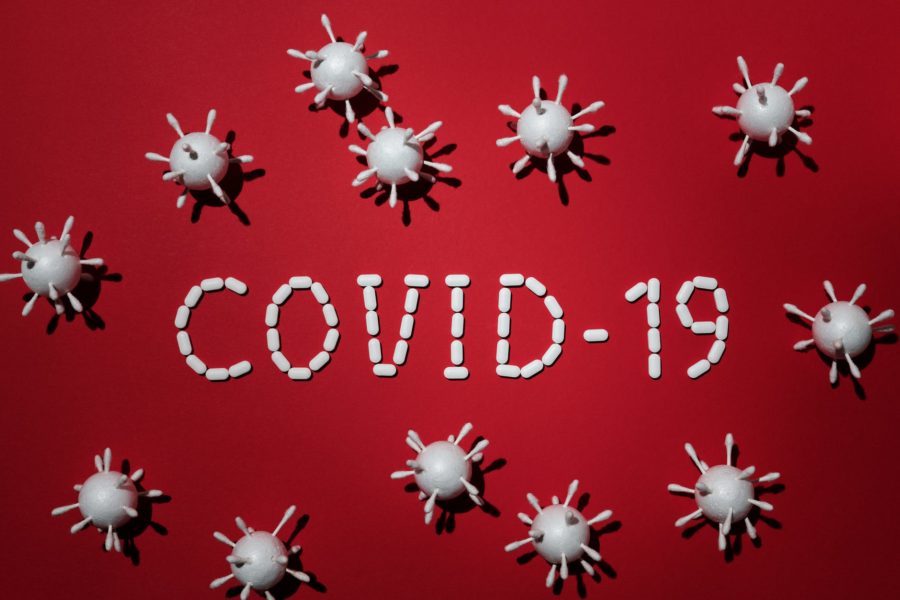 Latest Covid Death is Patient Admitted to Hospital
January 13, 2021

3 minutes read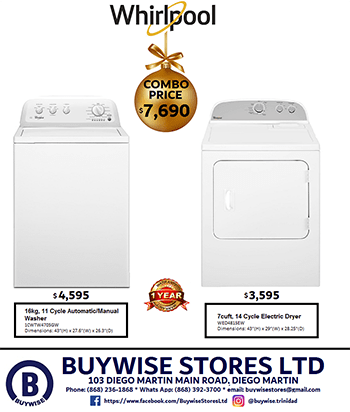 THE lastest Covid-19 death in Trinidad and Tobago is a patient who was admitted to hospital then tested positive for the virus.
This was confirmed by Epidemiologist Dr Avery Hinds during the virtual presser of the Ministry of Health on Wednesday.
In its 4 pm update on Wednesday, the Health Ministry stated that 129 people have now succumbed to the virus in T&T.
At Wednesday's media briefing Dr Hinds said the patient that passed away at the Port-of-Spain General Hospital was admitted for pre-existing conditions and tested positive for the virus.
He said, "The information we currently have regarding the most recent fatality which will be updated in our 4 pm update is that there was an individual who had been admitted for pre-existing conditions and that during the course of the illness and during the course of case investigations around pre-existing cases of Covid-19, their swab returned as a positive."
Questioned if there were any more patients who were admitted to normal healthcare system and then died, Dr Hinds said, "While I do not have information that this is the first or subsequent instance of possible transmission within the healthcare setting, we do have to be aware that because Covid-19 is a virus that can present with virtually no symptoms."
He said that there was always the possibility that anyone anywhere at hospital or on a bus could have Covid-19.
Dr Hinds said, "So the emphasis is on maintaining the existing protocols around infection prevention and control including the spread of Covid-19 and we are confident that those protocols that exist… in each hospital are satisfactory."
He said, "With any transmissible disease that has asymptomatic transmission, there is always the underlying possibility that someone is infected and you don't know."
The Ministry of Health also stated in its Wednesday report that there were 19 new positive cases.
Of the 19 cases, one person is Tobago and another is a repatriated person.
The Ministry of Health stated that the number of positive cases reported reflects the samples taken during the period January 10 to January 12.
See below:
Total people tested: 76, 834
New cases: 19
Active cases: 285
Patients recovered: 6,891
Total positive cases: 7,305
Deaths: 129
Patients in hospital: 32
Patients in step-down Facilities: 14
Patients in state quarantine: 267
Patients in home isolation: 220