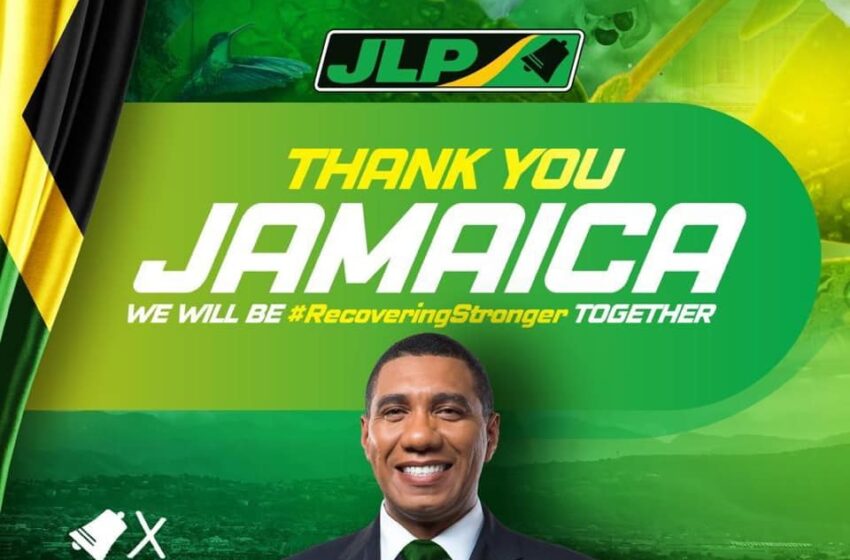 Landslide Victory for JLP
September 4, 2020

5 minutes read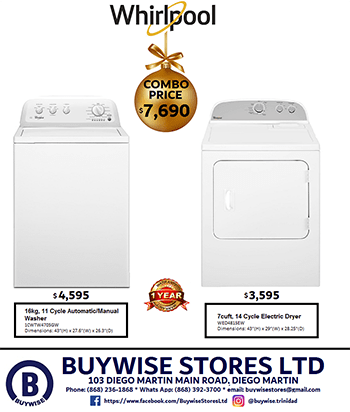 By Sue-Ann Wayow
ANDREW Michael Holness, political leader of the Jamaica Labour Party (JLP), has been re-elected as Jamaica's Prime Minister.
The party won 49 seats in a resounding victory out of 63 with the People's National Party (PNP) gaining 14 in the country's general election that was held on Thursday.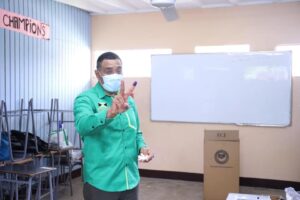 Shortly after his victory, Holness posted on Facebook, "Thank you Jamaica. This is a victory for a #StrongerFuture. The Jamaica Labour Party is privileged to continue the sober governance needed to lead the land we love through this global health and economic crisis. We are honoured to continue to serve you and we look forward to #RecoveringStronger."
Holness has been Jamaica's Prime Minister since 2016.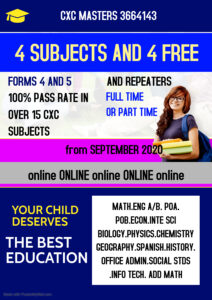 Speaking at a brief press conference  that was streamed on Facebook following the results, Holness said there would  be no room for arrogance or corruption in his Government.
Holness, who was criticised by some for calling an election in the midst of the pandemic wore his mask as a symbol while  speaking.
He said, "We are still under serious threat of the pandemic. By and large I think most Jamaicans tried to abide by the protocols. I want to give the assurance to Jamaicans tonight that your government will continue its effective management of the Covid pandemic  to keep you safe and to protect your lives."
While there was much to be celebrated there was also cause for concern because of a low voter turnout due to fears of  contracting the virus, Holness said.
Holness added that the election went peacefully but with the unfortunate incident of a woman  dying at the polls and he extended condolences to the members of the family.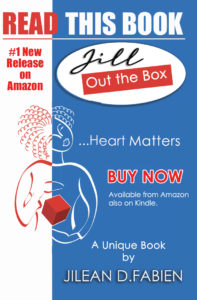 He pledged to continue to work for the development of Jamaica saying that the manifesto provided by his party was a realistic one .
He also commended leader of the PNP, Dr Peter Phillips for contacting him after the announcement of results conceding his defeat and offering congratulations.
"It really reflects well on our politics," he said.  He added, "Politics is like a gladiator sport but after it is finished, we should all try to be good sportsmen and sportswomen."
To the PNP supporters, Holness said, "Do not feel dejected. Join us in celebrating Jamaica's victory. You will have a very important role to play in Jamaica's stronger recovery and I am clear that there should not be any victimization, any retribution,any malice in how we move forward as a government. We must embrace everyone. We need everyone on board for Jamaica to recover stronger."
Holness ended his speech by saying, "We will be responsible with the power that you have given to us. We will usher in an era in of stability on which we will grow. We will usher in an era where Jamaica can fulfill its true destiny."
Jamaica's election process followed that of Trinidad and Tobago's which was held on August 10.