Kamla-Persad-Bissessar
Kamla says Sorry
August 6, 2020
0

5 minutes read
By Sue-Ann Wayow
TO anyone that has been hurt by a decision made by the previous administration led by Kamla Persad-Bissessar, the former prime minister has apologised to you.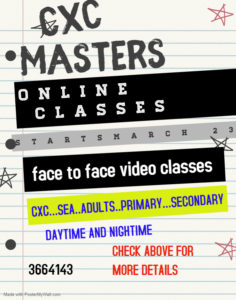 Persad-Bissessar, political leader of the United National Congress (UNC) said she was not perfect and though mistakes were made in the past, she has learnt from them.
Her apology comes five days before the general elections in Trinidad and Tobago.
---
This is a paid political advertisement
---
Speaking during a virtual political campaign meeting on Thursday, the former prime minister told supporters, "I am not a perfect person. Like the rest of us, I have good days and I have bad days. I face the same stresses and aches that any normal person goes through on a daily basis.
"We are humans but I do care for and love all of you. To those who may have been hurt by any decision I have made, I apologise. It is never my intention to cause pain. I have learnt from the mistakes of the past and that is why I have rebuilt our party over the past five years."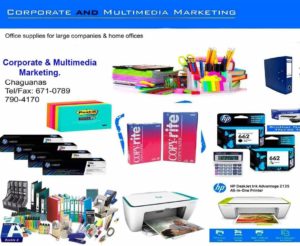 Persad-Bissessar also spoke about the PNM's Covid-19 response plan saying that if the Government had properly dealt with the issue from beginning, there would not be the rise in the number of cases as have been reported recently.
On Thursday, Trinidad and Tobago reported more than 200 cases of the virus.
---
This is a paid political advertisement
---
"We know they have failed to manage the Covid, because we are seeing more cases coming up," she said.
She also questioned where the new cases were arising from if Trinidad and Tobago borders remained closed saying the UNC's nine-point plan to fight the virus would be more effective.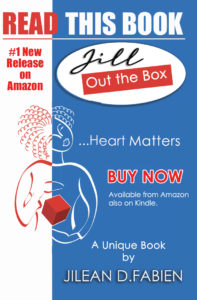 Outlining the party's plans for progress should they get back into Government, Persad-Bissessar focused on job creation, economic stability and environmental measures that includes the discontinued use of plastic straws. Her plans were solid and not "fly by night" as suggested by the People's National Movement (PNM), she said.
The PNM's plans were actually "cut and paste" from the UNC's she added.
And Persad-Bissessar emphasised that should be become the next Prime Minister of Trinidad and Tobago, no-one would lose their jobs due to party alliance or ethnic background.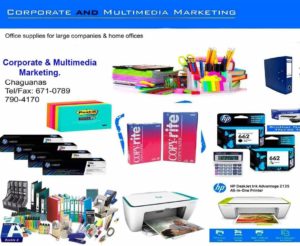 Talking about job security, Persad-Bissessar said citizens of this country have never lost so many jobs as under the present PNM administration and  that her plan to create 5000 jobs especially for university graduates was sustainable and financially feasible. This plan she intends to roll out from October 2020.
This is a paid political advertisement