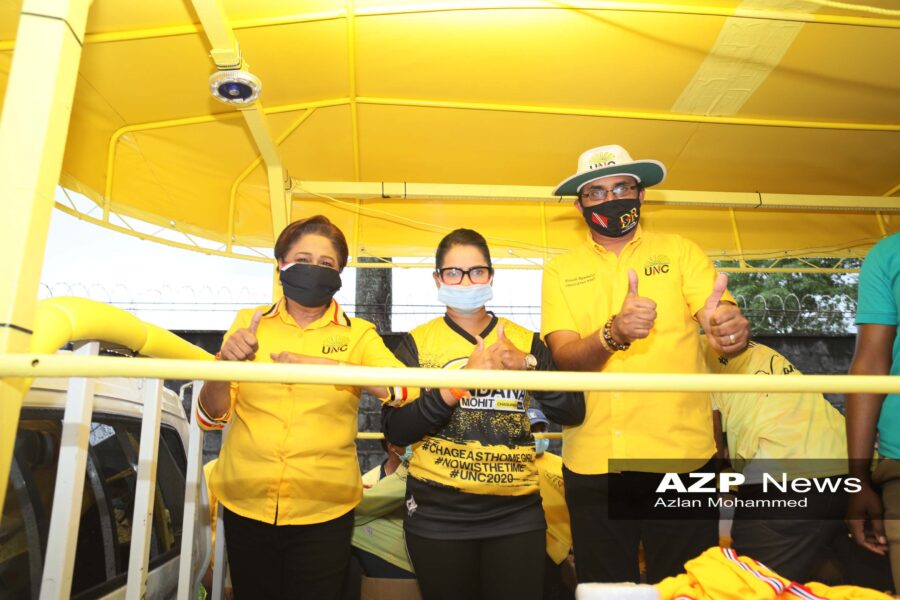 UNC political leader Kamla Persad-Bissessar, left, Vandana Mohit, centre and Dinesh Rambally at a motorcade on Wednesday. Photo: Azlan Mohammed
Kamla Gives Support to Rambally, Mohit
July 29, 2020
17

4 minutes read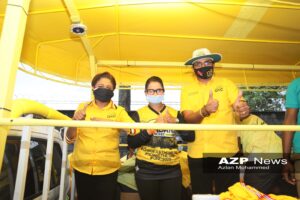 THE United National Congress (UNC) candidates for Chaguanas West and Chaguanas East were joined by their political leader in a motorcade through the constituencies on Wednesday.
UNC political leader Kamla Persad-Bissessar rendered support to Dinesh Rambally who will contest the Chaguanas West seat for the UNC and Vandana Mohit who will fight Chaguanas East which is considered a marginal constituency.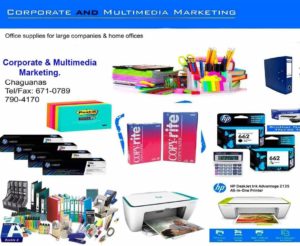 The People's National Movement candidates in the August 10 general elections for Chaguanas West and Chaguanas East are Rackael Bissoon and Clarence Rambharat respectively.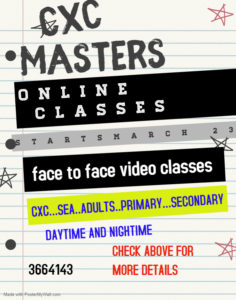 The inclement weather did not dampen the spirits of the UNC supporters at the side of the road who waved and in some instances collected jerseys as the motorcade traversed the constituencies.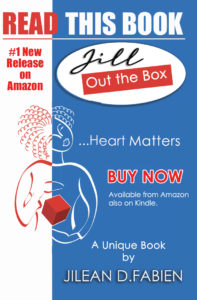 A music truck led the way and tassa was also heard in the motorcade which started in Lange Park and ended in Felicity.
AZPNews.com Chief Photographer Azlan Mohammed was on hand and captured these images: