By Sue-Ann Wayow
A DIFFICULT and challenging year that was 2022, Opposition Leader Kamla Persad-Bissessar is hoping that 2023 will come with more positivity.
Listing out some of the major incidents that occurred throughout the year, she said with a new year comes the potential for new possibilities.
In her New Year's message, Persad-Bissessar said, "My hope for 2023 is that we all remember that despite the difficult challenges we face as a people, the power to make a positive change is within us. In 2023,  let us discard the negative mentality that is being forced upon us that says 'things could be worse'. If we accept that apathetic mindset, we will constantly lower the bar for ourselves and for generations to come."
She added, "In 2023, let us instead say to ourselves 'things should be better'. Let us embrace this mindset that will allow us to rise to the challenge to confront the difficulties we face with courage."
The Opposition Leader anticipates that 2023 will serve justice to the families of the four underwater divers who perished in February and that Government officials who abuse and undermine democratic Constitutional values be condemned and held to account.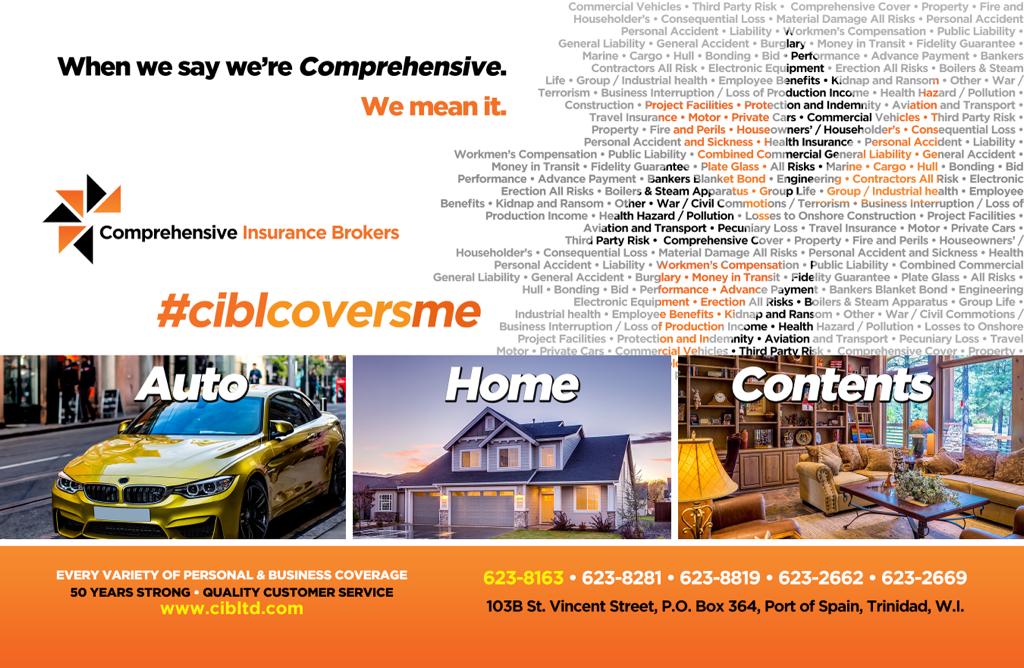 "Each and every citizen in our nation deserves to live free from fear, in peace, prosperity and security. Let us make 2023 the year we demand positive change for our nation and discover that we all have the power within ourselves to make it happen. The people of Trinidad and Tobago deserve a better future," Persad-Bissessar said.