UK Prime Minister Boris Johnson
Johnson Thanks North England for Voting for the Tories
December 14, 2019

1 minute read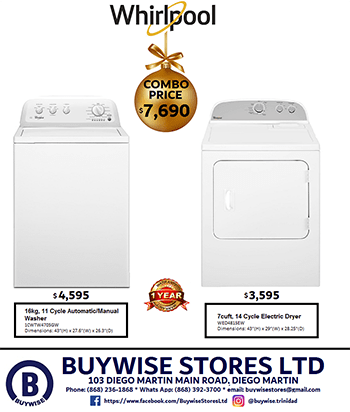 LEADER of the Conservatives Boris Johnson has thanked voters in the north of England for "breaking the voting habits of generations."
Johnson was speaking on Saturday in Tony Blair's old seat of Sedgefield and said he knew "how difficult" that decision can be.
The UK prime minister and Tory leader won a House of Commons majority of 80 seats – his party's biggest election win for 30 years by sweeping aside Labour in its traditional heartlands.
Labour suffered its worst election result since the 1930s.
Activists chanted "Boris" as Johnson arrived in the County Durham constituency, which returned a Conservative MP on Thursday for the first time in 84 years.
He said, "Everything that we do, everything that I do as your prime minister, will be devoted to repaying that trust."
Johnson said, "We are the servants now and our job is to serve the people of this country and deliver on our priorities. And our priorities and their priorities are the same."