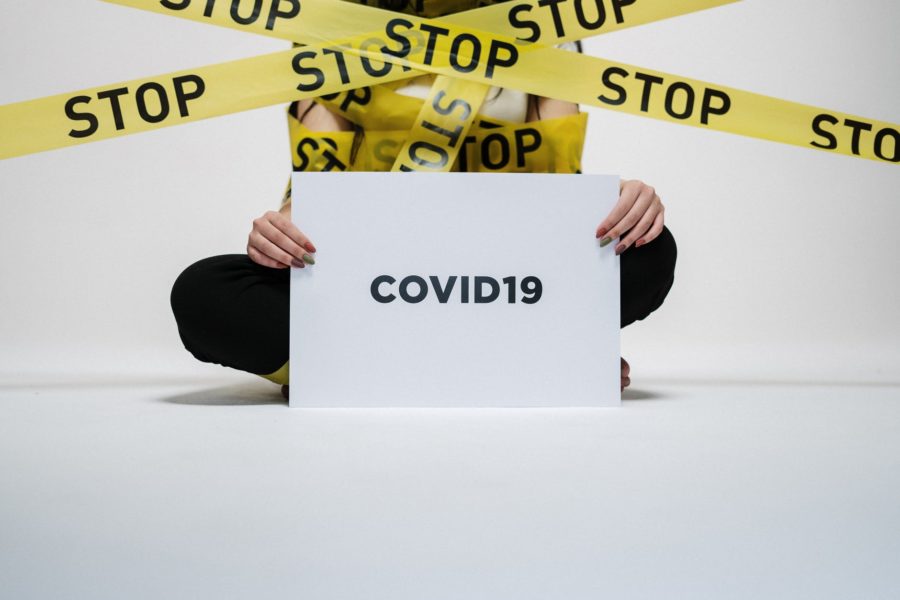 Jamaica Extends Covid Curfew to November 16  
October 29, 2020

2 minutes read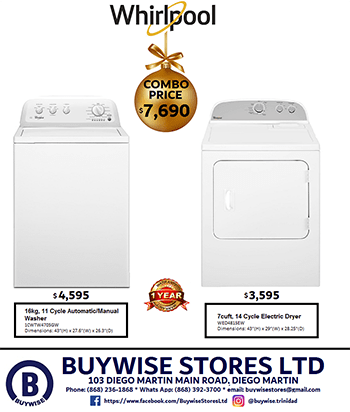 THE curfew that has been implemented in Jamaica to limit the spread of Covid-19 has been extended to November 16.
In addition, persons who are 65 years and over will have to adhere to the curfew times until November 30.
In a virtual media conference on Wednesday, Prime Minister Andrew Holness said the continued measures were necessary to curb the spread of the virus even though there was a decrease in number of new positive cases.
The curfew hours are presently 9 pm to 5 pm daily.
Holness said, "After the spike in August and September, our growth in new cases has been slowing down and our recoveries increasing, which has resulted in the number of active cases showing moderate and modest decline."
About the older age group, Holness said, "I cannot over-emphasise the importance of strict adherence, most of our deaths are of persons in this age cohort."
Holness also said that the measure for operators of motor cars with public passenger vehicle licences to carry one less passenger than stipulated by their licence will also remain in place. Public transportation operators will be allowed one hour before and one hour after the curfew to get to and from base or home. No other passengers are allowed during this one-hour period before and after the curfew hours.
The prime minister added, "While the requirements for pre-testing and quarantine remain the same, we are implementing various operational improvements to streamline the processing of arriving passengers at our airports."
And he asked business owners to be understanding of situations in which workers performed their duties from home.