'Inspector Mahabir' Charged for Pretending to be Police Officer
January 19, 2021

1 minute read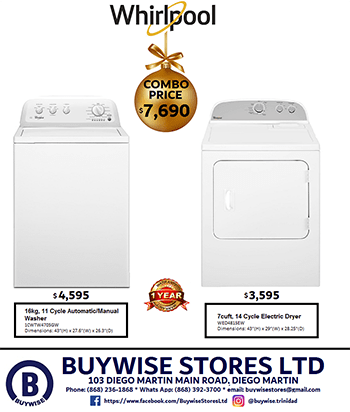 A Chaguanas man has been charged with impersonating a police inspector.
Robin Krishna Mahabir, 58, of Egypt Village, Endeavour, Chaguanas, was expected to appear before a Siparia magistrate on Tuesday on three counts of impersonating a police officer.
It is being alleged that around 3 pm last Friday, Mahabir presented himself as a police inspector at the Siparia Criminal Investigation Department.
When asked to produce his police identification badge, he was unable to do so.
Police then conducted a search at his residence and found a vehicle fitted with a radio set and swivel lights.
The operation was spearheaded by Snr Supt Neil Brandon John, supervised by Insp Mark Hernandez and inquiries were conducted by Cpl Thompson.