Indarsingh: Renegotiate Gas Price for Downstream Companies
September 23, 2020

3 minutes read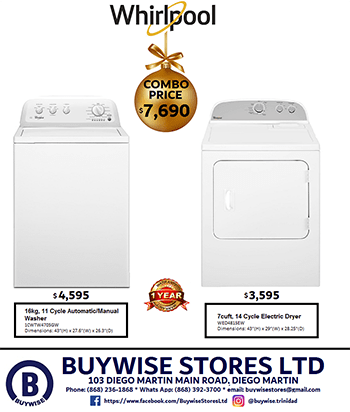 PRICE of gas for downstream companies in the energy sectors should be renegotiated by the State to ensure sustainability of economic activity for companies and employees.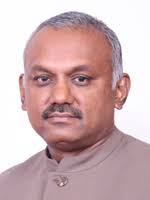 This is according to former government minister and Member of Parliament for Couva South Rudranath Indarsingh.
In a media release issued on Wednesday, Indarsingh said the closure of one of the Nutrien plants at the Point Lisas Industrial Estate was another hole dug into the labour workforce of the country.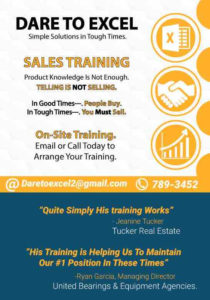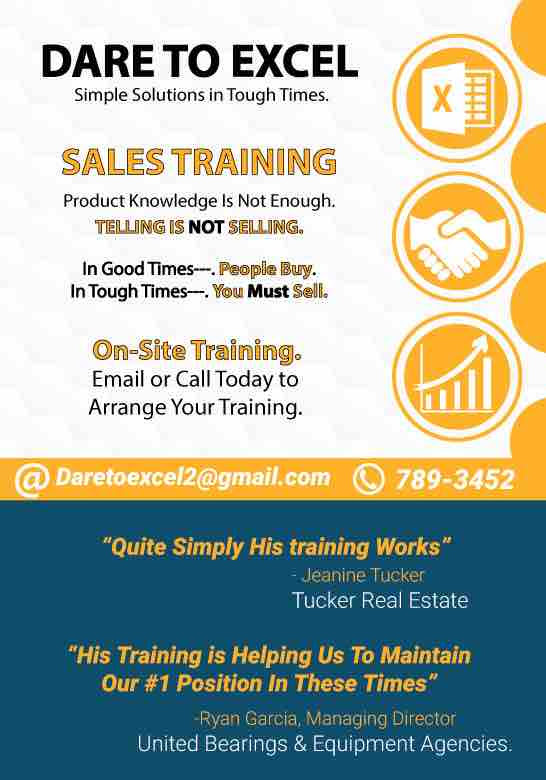 Nutrien Ltd, on its website stated that its workforce will be reduced by 15 per cent effective from October 30.
Indarsingh said such an announcement made a few weeks before the National Budget "represents another disastrous omen."
Indarsingh said "We are urging that Minister of Energy and Energy Affairs the Honourable Franklin Khan and the National Gas Company (NGC) reconsider their approach to the negotiation of gas pricing for our downstream sectors. While I acknowledge the need of the State to emerge with a price which is beneficial to the State, it is in the interest of companies, plants and their employees, that the price of gas be affordable enough to sustain and expand economic activity and jobs."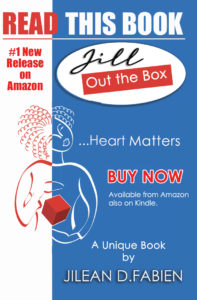 He added, "The Government's failure to adjust its gas pricing policy and its approach to negotiations with companies on the Point Lisas Industrial Estate will see even more plants contract and close their operations at a time when we need every level of economic activity possible."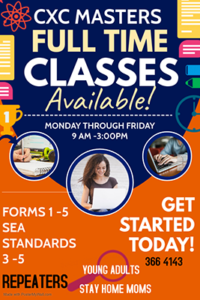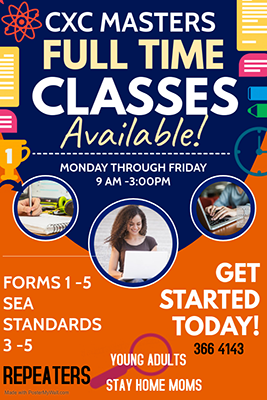 And knocking the government's distribution of LED bulbs this week, Indarsingh stated, "While the Government cheapens the intelligence of the population through the non-essential distribution of bulbs, the essential security of jobs and essential stimulation of the economy is non-existent under Prime Minister Dr Keith Rowley.
See related story below: