Indarsingh Claims Government MP to Benefit from NIB Rental in Couva
October 20, 2020

2 minutes read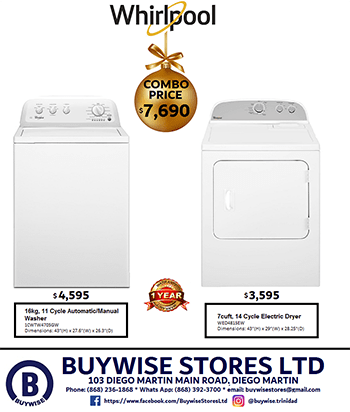 By Sue-Ann Wayow
MEMBER of Parliament for Couva South Rudranath Indarsingh is claiming that a Government MP is the owner of a property in Couva soon to be rented by the National Insurance Board (NIB).
Indarsingh made his claims during the United National Congress (UNC) virtual report on the Budget on Monday.
He said, "Some very perturbing, disturbing information has reached me in my mailbox. It is alleged that there is currently a building under construction in Couva and this building is being constructed so that the National Insurance Board can rent it from a private owner and it I alleged that this private owner was a candidate for the PMM in a marginal seat in the last election and he currently sits in the Parliament."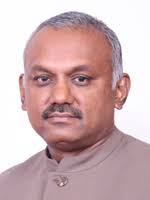 Indarsingh said, "If these allegations are true, it means that when the horizon is bleak for hundreds and thousands of retirees, a one sitting MP is preparing to collect millions of dollars in tax payers' money in rent from NIB as a reward for his role in the general elections of 2020."
"While I will not call any names and cast any aspersions as to who this PNM MP is, I am hoping that the government can foster some understanding on the comings and goings of rent money to this PNM MP," he added.
The feature speaker for the evening was UNC's political leader Kamla Persad-Bissessar. Other speakers included MP for Princes Town, Barry Padarath, MP for Oropouche East, Dr. Roodal Moonilal and Jearlean John, UNC's deputy political leader who spoke about the dangers of privatising the port at Port-of-Spain.