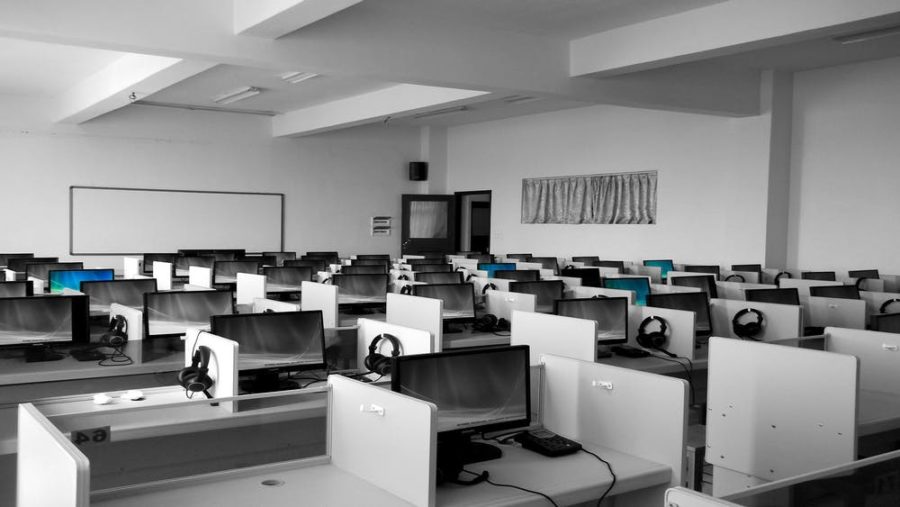 Indarsingh: 65,000 Workers on the Breadline
June 4, 2020

4 minutes read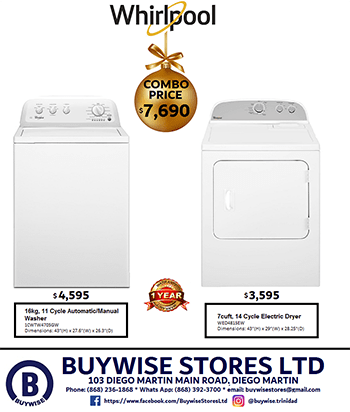 OPPOSITION MP Rudranath Indarsingh says after three months of the announcement of a stimulus package to help small and medium size businesses, they are yet to receive it.
The MP for Couva South, who is also the shadow labour minister, made the comment in a release to the media this week.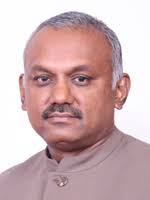 Indarsingh also asked if the Minister of Labour and Enterprise Development Jennifer Baptiste-Primus was rejoicing at the prospect that there will be no job losses in the public sector but rather the fall-out will be primarily in the private sector when the country opens back up after the Covid-19 shutdown?
Baptiste-Primus has said that job cuts and retrenchment in the public sector were false.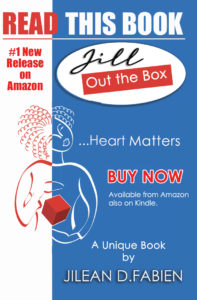 Indarsingh said, "Almost three months after Prime Minister Keith Rowley's announcement of a Covid-19 stimulus package extended by Government to small and medium-sized businesses which would assist employers and employees in the private sector, Baptiste-Primus is now admitting that many employers have not received any part of this promised stimulus and that she remains "optimistic" as to whether or not it will have any effect.
"And once again, the Minister and her Ministry continues to be reactive rather than proactive in their preparations of policy and guidelines ahead of businesses opening their doors once again after the shut down and employees returning to work.
"It is evidently clear that no member of the Keith Rowley-led PNM administration, including Labour Minister Jennifer Baptiste-Primus, can be trusted in any matter in relation to when the Government speaks.
"This Minister is speaking of no more job losses post Covid-19 shutdown, but before that, through her Government's failed economic policies and gross mismanagement of the country, over 65,000 workers had lost their jobs."
Indarsingh said Baptiste-Primus's announcement in early March about a new classification of paid leave – pandemic Leave, a special type of leave devised by the Ministry of Labour and Small Enterprise Development which would be made available through the National Insurance Board, has also not come to light.
Indarsingh said this appeared to be another hoax being perpetuated on unsuspecting workers by the Rowley-led PNM government and a deliberate attempt to score cheap political points.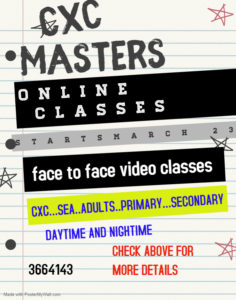 He said Bapiste-Primus has failed in all the measures she promised including a ten-point plan, her failure to bring to the Parliament an amendment to the Retrenchment and Severance Benefits Act 32 of 1985, the Industrial Relations Act and other pieces of Labour legislation which she pledged to do after Arcelor Mittal and Centrin closed their plants.
Indarsingh added, "But this list continues including the National Employment Registry, the promise of 35,000 jobs to retrenched TT workers to drive long haulage trucks in Canada and dual citizenship, the collapse of social dialogue with the National Tripartite Advisory Committee (NTAC) under her watch and the failure to deliver on any of the tenets of the Memorandum of Understanding which was signed with the Labour Movement prior to the General Elections of 2015."