TWO men who allegedly attempted to kidnap a woman from her home in Biche have been charged.
The accused, a 28-year-old male relative of the woman, and an 18-year-old man, were jointly charged on Monday, the Trinidad and Tobago Police Service (TTPS) stated in a release on Tuesday.
The men were expected to appear virtually before a Rio Claro Magistrate on Tuesday charged with the Kidnapping and False Imprisonment.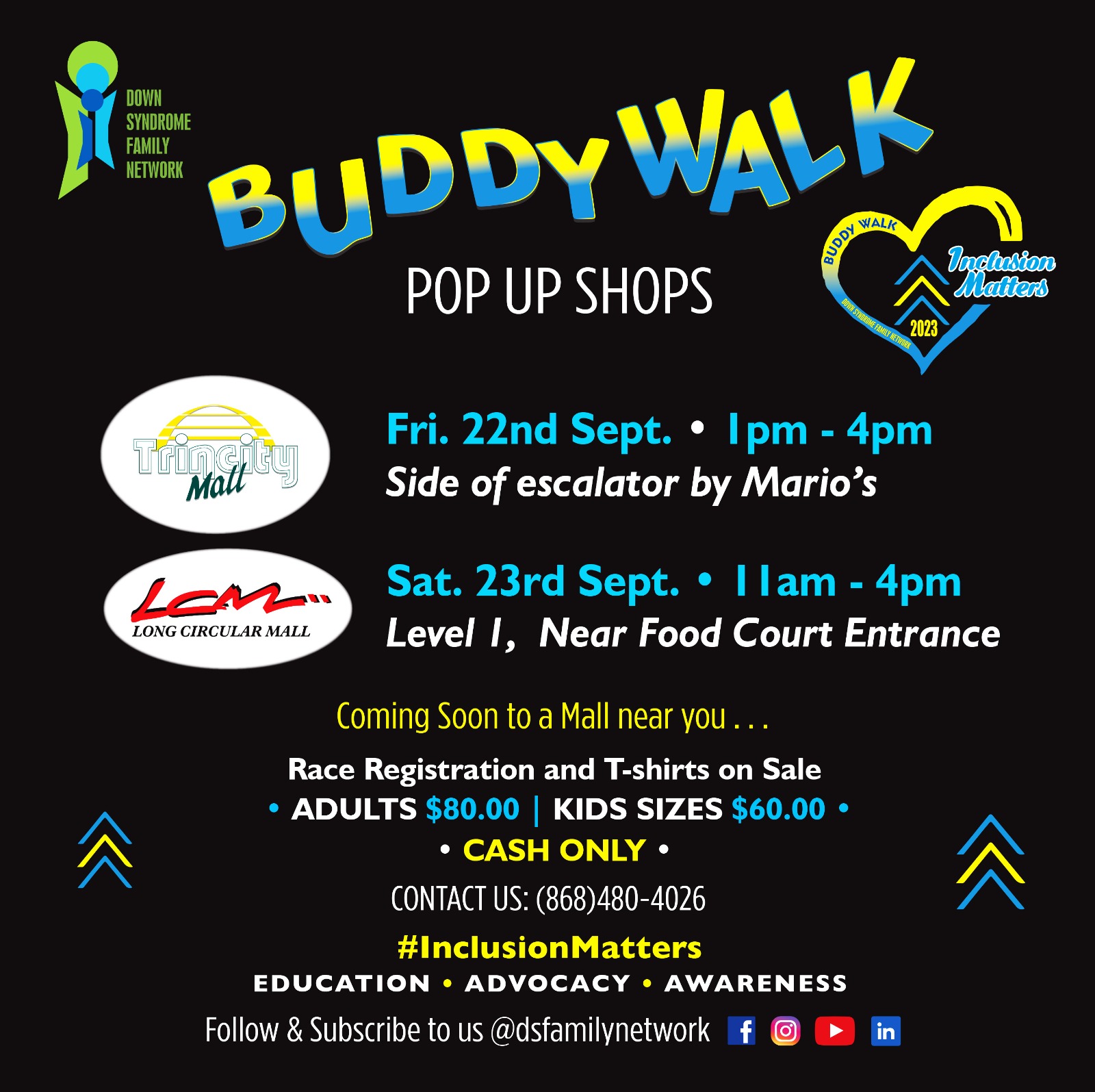 They were charged with the offences by Cpl (Ag) Ramlakha of the Biche Police Station (BPS), who launched an investigation into a police report in which a woman told detectives that she was taken and held against her will. 
According to police reports, at 8.20 pm on Monday, the woman was at her Biche home in her bedroom when two men armed with cutlasses entered.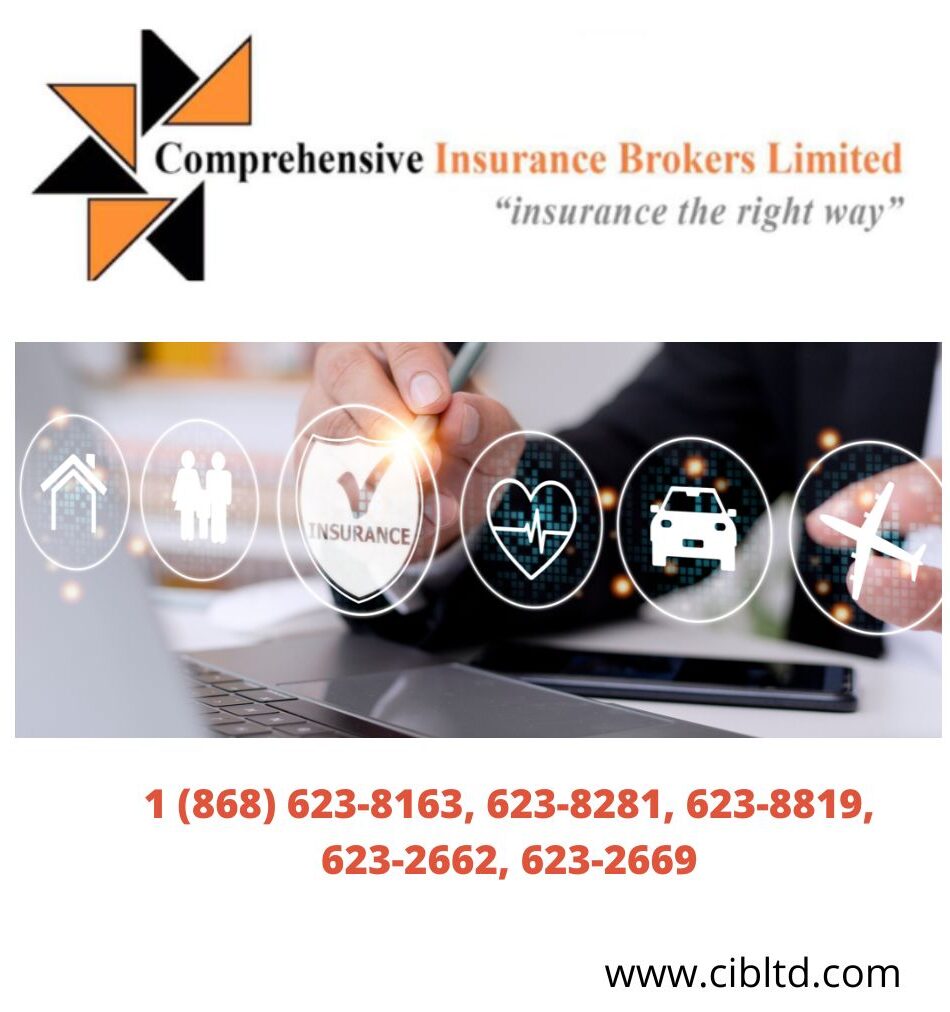 The woman, police were told, became fearful when one of the men, who is a male relative, informed her that he was taking her to his home located in the area, without her consent. 
She later managed to escape and lodged a report with the local police. Police immediately responded to the scene and following further investigations, led by Sgt Narine, of the BPS, subsequently spotted one of the suspects in the area who allegedly began running away.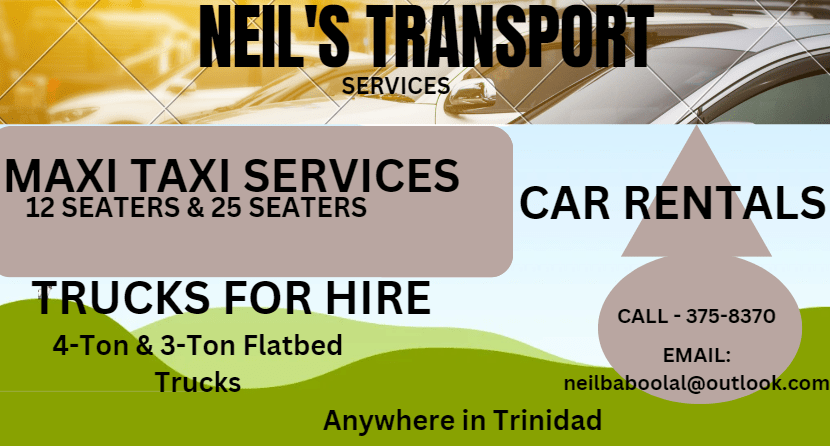 He was detained and taken into questioning. 
The other suspect was also nabbed during the operation.