Officers extinguish the blaze. Photo: Azlan Mohammed
House Burns in Felicity
September 30, 2020

2 minutes read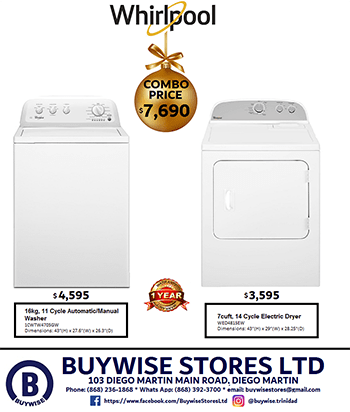 By Azlan Mohammed
A two-storey house along Cancandee Main Road in Felicity is gutted by fire on Wednesday.
Kamla Singh said she heard a noise upstairs and by the time her mother went to see what was happening the fire had already started.
Six people lived in the house – four adults and two children. Singh's mother-in-law is a 68-year-old pensioner Leela.
She said the family was now looking for accommodation.
No one was hurt in the blaze.
Fire tenders from Chaguanas arrived on the scene of the fire which started around 10.30 am.
The children were doing online classes when the fire started.
The family is asking for assistance. They can be contacted at 682- 0657 or 499 9570.