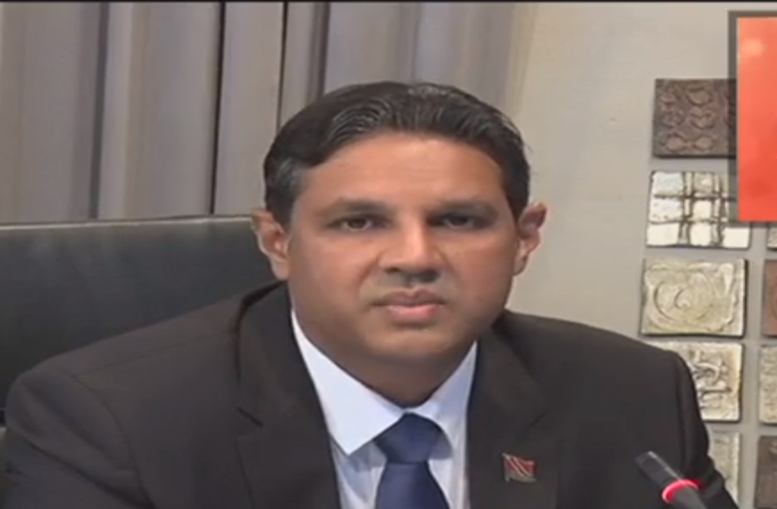 Dr Roshan Parasram
Home Quarantine for Mild Covid-19 Patients
August 26, 2020

6 minutes read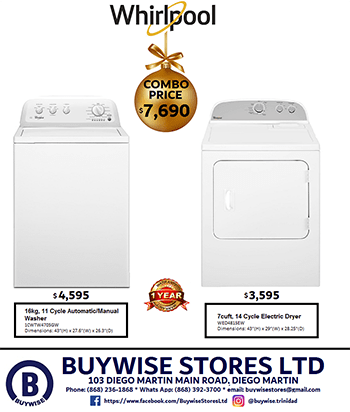 By Pamela Ramcharan
HOSPITAL beds are being reserved for Covid-19 positive patients who are "moderately and severely ill" while those with mild or no symptoms will be required to self-quarantine at home.
This was revealed by Chief Medical Officer (CMO) Dr Roshan Parasram, during the Ministry of Health's virtual media conference on Wednesday.
It came on the heels of a recent spike in the number of confirmed Covid-19 infections in Trinidad and Tobago (TT), over the past couple of weeks.
Dr Parasram said a decision was taken to change the discharge and admission for patients tested positive for the virus.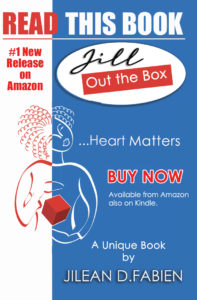 He explained, "So the discharge from our step down facilities as you would have noticed about a week ago we took a decision to go down to one negative swab upon discharge. That has been further updated so we are going to a clinical criteria for discharge which is recommended by WHO (World Health Organization) so there is no diagnostic criteria so you won't be getting a negative swab upon discharge."
"What we are doing is that we are going to two categories so the first category for symptomatic persons if you spend 10 days from the onset of your symptoms plus three days with no symptoms at all, we will discharge you to your home giving you a quarantine order to stay for the seven days at your home without a diagnostic test being done. And you can be assured that after that period, that you won't be able to transmit the virus to anyone else."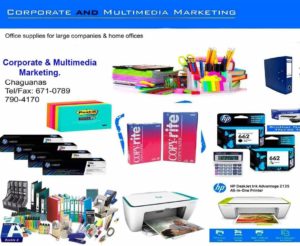 He added, "So persons who are in step down facilities we will be able to discharge you quicker and that should happen between today and tomorrow and you'll be asked to quarantine for a further seven days at home and after your seven day quarantine is finished, you can continue to go about your daily activities after that 7 day period."
Dr Parasram said, "In terms of asymptomatic persons, persons who have no symptoms at all, those persons will now be asked, the criteria is very similar, but your 10 day period will start at the point that you had a positive test rather than at the point where you began to have symptoms. So ten days plus the seven days at home for those individuals that had no symptoms throughout the process."
He explained the admission criteria, "By way of our admission criteria to the hospital we are trying to ensure that bed space in the hospital are reserved for moderately and severely ill people. So what is going to happen is that the CMOH (Chief Medical Officer of Health) office will have a list of the positive persons in the country, they will call those individuals twice a day, do clinical interviews to determine what are your signs and symptoms like if it has worsened if it is better if it has stayed the same."
"They will also ask you about your household if the persons in your household have any signs or symptoms of the disease. If they do we can send someone out and have those persons swabbed to see if they are positive or negative as well. But we're asking everyone to stay at home for the full duration."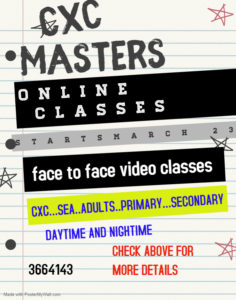 Parasram said, "As I described before once you are Covid-19 positive so you'll be doing similar to the hospital discharge, so 10 days from the onset of symptoms plus three days without symptoms plus seven days, on average about 20 days, to ensure that when you go back out you are not infective and you can't infect anyone else."
He outlined how high risk groups would be treated with, "In terms of persons from high-risk groups persons who are moderately or severely ill experiencing difficulty in breathing, vomiting, extreme lethargy, very tired, those persons will be picked up by the CMOH, we will call the ambulance service and get you either to Caura or Couva in the first instance."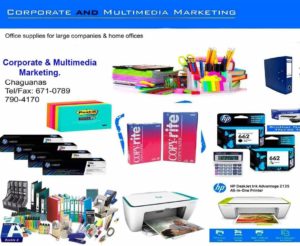 He said, "If of course in between those calls persons have worsening symptoms, you can take yourself either to any of the emergency departments or call GMRTT ambulance service on your own. The hotlines are also available to call at any point in time as well so that you can get information between those calls from the CMOH."