Hilton Hotel Chain Goes to St Kitts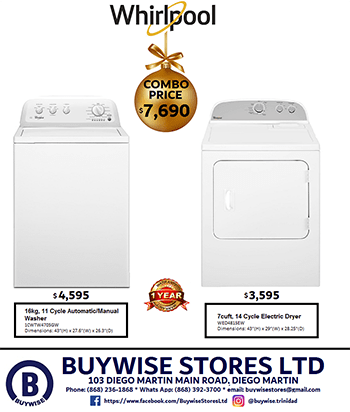 ST KITTS and Nevis will soon see a Hilton Hotel on its shores.
On Monday (December 30), the Hilton chain announced plans to open a property in collaboration with the Koi Hospitality Group.
Hilton's Vice President of Development for the Caribbean and Latin America Juan Corvinos said St Kitts has experienced a spike in tourism.
He said the country was rapidly evolving into one of the most in-demand high-end tourist destinations in the region.
Corvinos said, "Now growing at one of the fastest rates in the Caribbean, we recognise the demand for upscale accommodations, intuitive service and authentic experiences in this market.
"We look forward to providing travellers with a one-of-a-kind experience that can't be found elsewhere on the island, as we continue to expand Curio Collection by Hilton's presence globally reaching more than 80 properties."