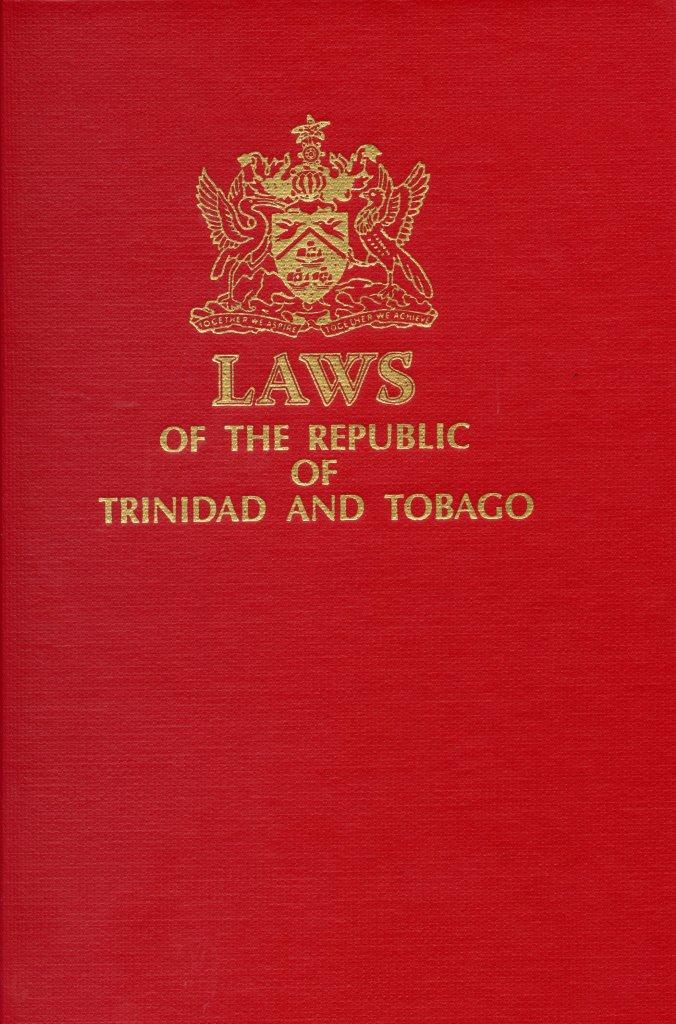 High Court Ruling on TT Sedition Law Suspended
February 17, 2020
63

2 minutes read
JUSTICE of Appeal Alice Yorke-Soo Hon has suspended the ruling of the High Court in January that sections 3 and 4 of Trinidad and Tobago's Sedition Act were unconstitutional.
On Monday, Justice Yorke-Soo Hon said the appeal court had the power to suspend declaratory orders in constitutional matters if the failure to do so would lead to lawlessness and eminent social disaster.
The declaration to the Sedition Act was made on January 13 by Justice Frank Seepersad when he stated that the law was "vague, uncertain and can lead to arbitrary application."
The Attorney General's attorneys asked the court to preserve the status quo while the parties sought clarity on the constitutionality of the law enacted in 1920.
Justice Soo Hon said the court had to be careful to use its power to preserve the rule of law.
She said in suspending the ruling there could be neither prejudice to the late Sanatan Dharma Maha Sabha secretary general Sat Maharaj, who died in November 2019, nor could there be any to the Maha Sabha's Central Broadcasting Services Ltd as there was no evidence of the possibility of the laying of sedition charges against it.
Maharaj and CBSL were represented by attorneys Ramesh Lawrence Maharaj, SC, Jagdeo Singh, Dinesh Rambally, Kiel Tacklalsingh, Stefan Ramkissoon and Rhea Khan.
The Attorney General was represented by attorneys Fyard Hosein, SC, Josephina Baptiste-Mohammed and Sean Julien.
Related stories:
Jagdeo Singh Calls on AG to Fight Case Himself in the Court of Appeal