Karl-Henry Chatelier. Photo: Bahamas Chronicle
Haiti Diplomat to the Bahamas Fired
September 30, 2020

2 minutes read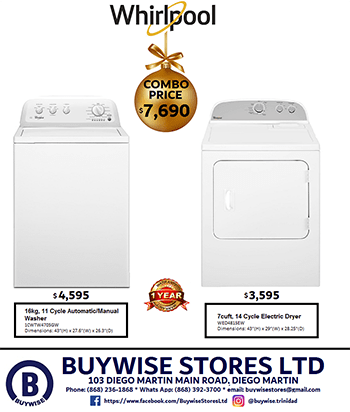 KARL-Henry Chatelier, First Secretary in the Haitian Embassy and Haiti's Consul to the Bahamas has been fired with immediate effect due to a purported video of the consular indecently exposing himself.
Eyewitness News Bahamas reported that Haiti's Prime Minister Joseph Jouthe and Minister of Foreign Affairs Claude Joseph wrote to Chatelier.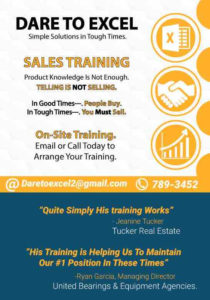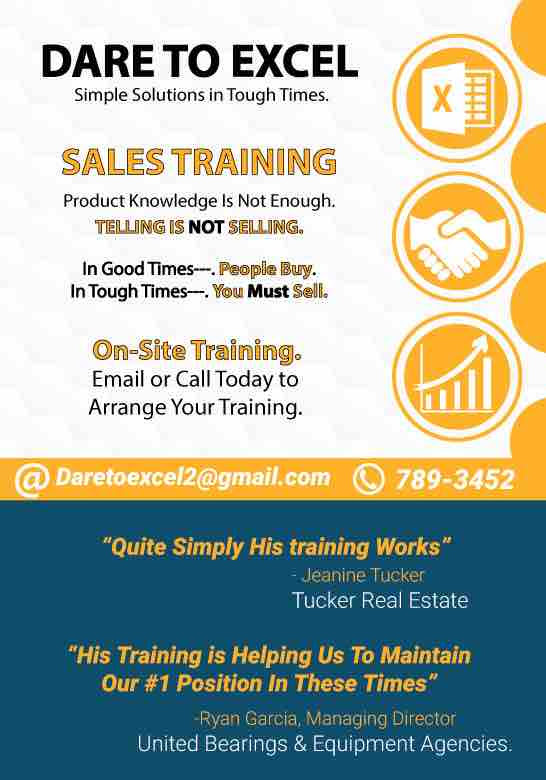 They said, "I inform you that it has been decided to terminate your duties as first secretary, head of consular service at the embassy of Haiti in The Bahamas. The decision is effective immediately. While thanking you for your services, I serve you, I renew to you, sir, the assurance of distinguished consideration."
The letter dated September 28 was translated from Creole to English.
In the video, being circulated on social media shows an unclothed man masturbating in front of the camera, Eyewitness News reported.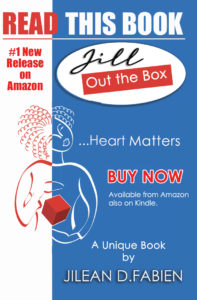 Chatelier is the latest Haitian diplomatic to be removed from the embassy in The Bahamas.
In August 2019, at least three diplomats at the embassy were recalled following a Haitian commission of inquiry into concerns of corruption.