GUYANA Region 4 Results Null: Counting of Votes to Start Again
March 11, 2020

2 minutes read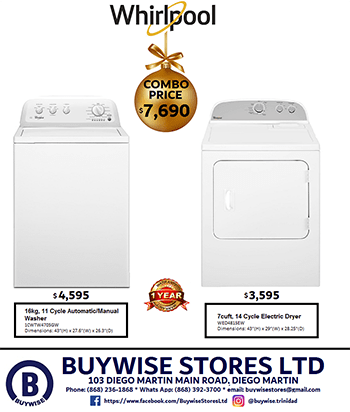 GEORGETOWN – THE declaration of Region 4 results by Returning Officer Clairmont Mingo on March 5 is null and void.
This was the decision of Guyana Chief Justice Roxanne George-Wiltshire on Wednesday.
She said there was non-compliance with Section 84 (1) of Guyana's Representation of the People's Act when Mingo declared the district without completing the tabulation process.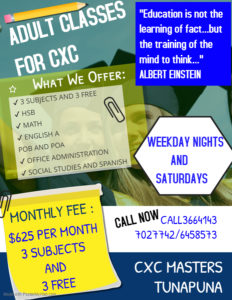 The CJ also left it up to Mingo or his deputy to decide whether to restart the process or continue from where it ended before he made the declaration.
Only 421 of the region's 897 polling stations were completed when Mingo made his declaration.
Mingo will also have to decide on what is the best method to tabulate the Statements of Poll.
George-Wiltshire upheld the injunction that prevented the Guyana Elections Commission (GECOM) from declaring the election until the process is completed in accordance with the law.
She ordered costs of GYD$500,000 for the claimant Reeaz Hollander.
GECOM is not going to appeal, its attorneys said.