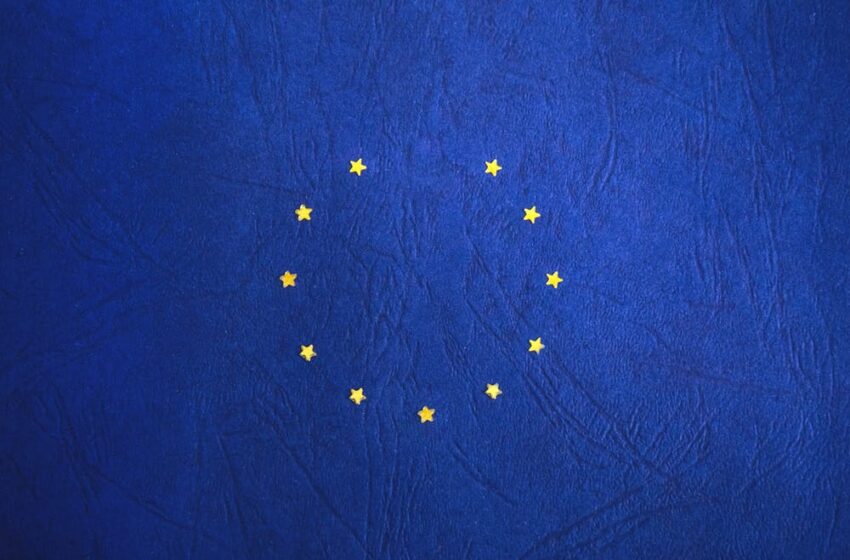 Guyana Gets €7.9 M from EU
December 12, 2020

2 minutes read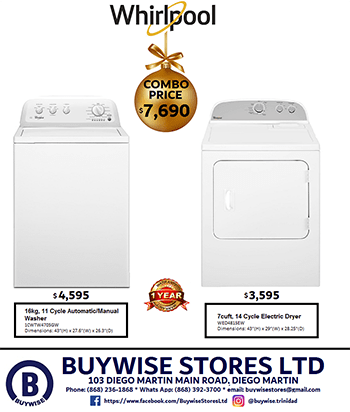 GUYANA has become a recipient of Euro 7.9 million from the European Union (EU).
The EU in a media release said that Guyana and the EU will be working together to enhance development in Guyana.
The money will be spent on mutually agreed projects and will be disbursed through the Guyanese government, including the integrated coastal management project and gender equality.
The delegation of the EU in Guyana posted on its Facebook page, "The European Union is the most important grant donor in Guyana and together both sides have arrived at a consolidated, privileged partnership for development cooperation in the form of Budget Support.
"Budget Support is a proof of trust and of a true partnership as the funds are channelled through the national treasury and implemented by the Government of Guyana, under agreed indicators. The EU and the Government of Guyana have reached a milestone in the implementation of the current budget support through the payment of €7.9 million announced. This should provide a major contribution to the inclusive and sustainable development of the Country, and substantial fiscal space for the Country finances, in the context of an unprecedented Covid-19 crisis.
"The overall amount of the EU budget support for the Integrated Coastal management (2017-2021) is €30 million. This latest payment brings the total grant funds released since 2017 to approximately €20 million. This payment is as per usual practice subject to all necessary financial and technical requirements," the EU stated.
The main objectives of the integrated coastal zone management is to support climate change adaptation protecting the population in vulnerable, flood prone areas under sea level. Its main activities are to have an integrated coastal zone management legal framework, implement disaster risk management and resilience policy at regional and community levels, have preventative maintenance and risk management of the sea defence, urban storm water drainage management and the consolidation of mangrove defences and monitoring of protected areas, Starbroek News reported.
Measures to promote girls and women in science, technology and engineering have also been undertaken as part of the developmental plan.