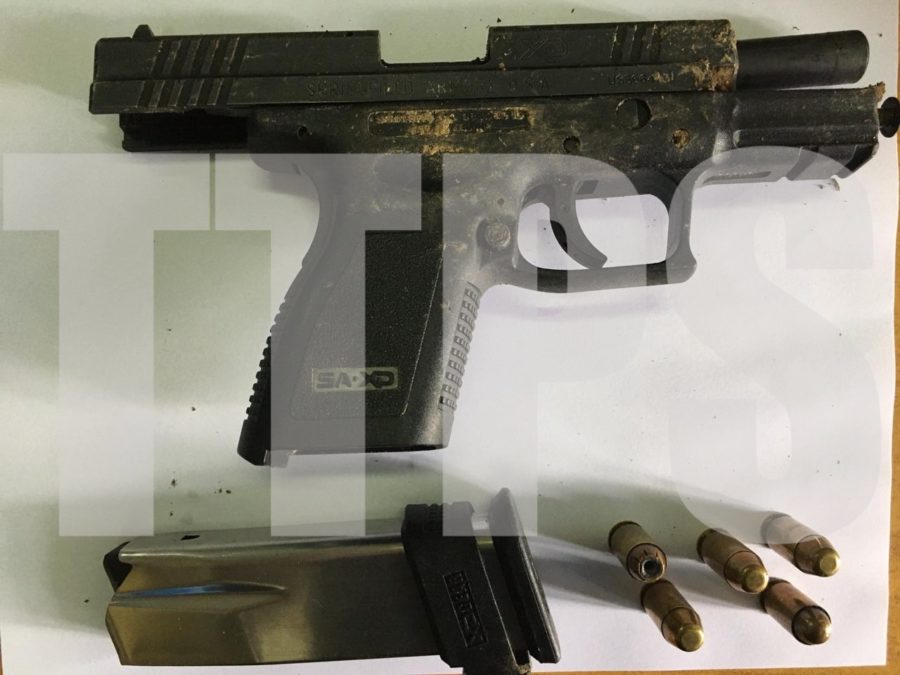 Gun found by police
Gun Found in Box Drain
July 19, 2020
19

2 minutes read
POLICE find a gun in a box drain in Arouca.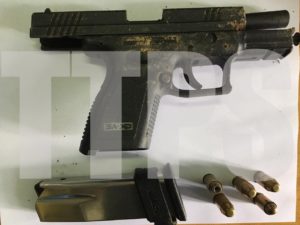 The Trinidad and Tobago Police Service (TTPS) posted on its Facebook page on Saturday that the weapon was found in Arouca, during an anti-crime exercise on Friday.
It stated that officers received information and searched a box drain on 10 Avenue, Bon Air Gardens, where they discovered a yellow and red plastic bag.
Inside, they found one black Springfield Armory, USA XD .45 calibre pistol along with one magazine and five rounds of .45 calibre ammunition.
No one was arrested.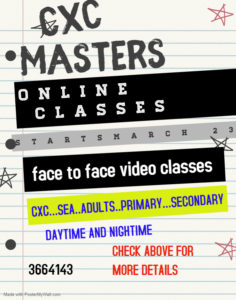 The operation was coordinated by Assistant Superintendent Gyan, spearheaded by Inspector Pitt, supervised by Sergeant Pamphille and included officers from the NDTF-Central.