A Venezuelan woman and her children during the registration process at the Queens Park Oval in May 2019. Photo: Azlan Mohammed
Griffith: Police Are Protecting Venezuelan Women
August 17, 2020
34

3 minutes read
By Sue-Ann Wayow
CONTRARY to what some may believe, the police are working towards greater protection of Venezuelan women in Trinidad and Tobago.
This is according to Commissioner of Police Captain Gary Griffith who said he was working tirelessly to address issues of violence against all women which included Venezuelans.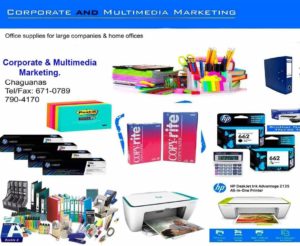 Women's advocate group, Womantra had complained that police were not responsive to crimes being done to Venezuelan women.
"We continue to demand that the TTPS be held accountable for their inaction and silence in times of great significance," Womantra stated.
On Monday, Griffith in a media release said that from the period 2013 to 2019 out of 484 reports received, there were 57 charges.
He said the Sexual Offences Department intended to network with both internal and external agencies to eliminate sexual exploitation, inclusive of sexual exploitation committed against migrant victims and communication with the respective embassies were made in relation to migrant victims.
Griffith added that since the launch of the Gender Based Violence Unit (GBVU), the unit has received numerous complaints from migrant victims and have investigated all in accordance with the Domestic Violence Act No. 18 of 2020. There were currently several active investigations where the victims are of the migrant population Griffith said.
And he said on July 23, representatives of the GBVU met with the Living Waters Community and discussions were held in regards to the development of a Referral Pathway between Living Waters Community and the GBVU, specifically to address police complaints of gender-based violence from the migrant population. Upon approval, the Referral Pathway method will be published.