Police Commissioner Gary Griffith. Photo Credit: Facebook/Trinidad and Tobago Police Service
Griffith: Bring Political Walkabouts to Our Attention
July 20, 2020

4 minutes read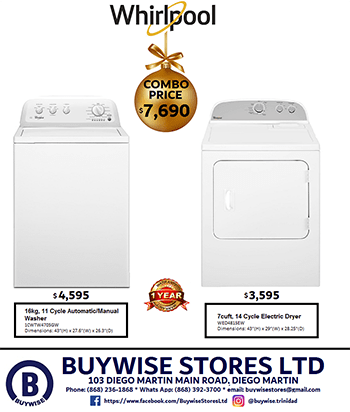 COMMISSIONER of Police (COP) Gary Griffith is again reminding political parties that they must adhere to certain rules as it pertains to campaigning for the upcoming general elections, in light of the corona virus pandemic.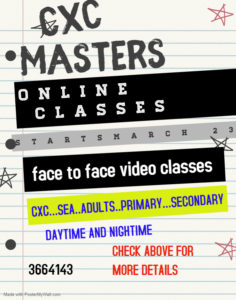 This reminder comes days after police shutdown two music trucks belonging to the United National Congress and the People's National Movement during campaigning over the weekend.
The day before, nomination day, it was reported that candidates and supporters failed to abide by guidelines for congregating and social distancing.
Addressing reporters on Monday, Griffith said, "As it pertains to walkabouts based on the law, no permission is required from the CoP however I strongly recommend yet again that all the candidates and all those supporters that if you can please contact the office of the CoP or even the ACP of that region."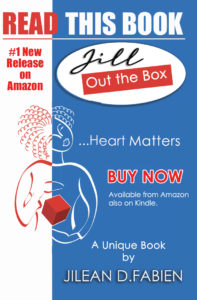 "Bring it to his or her attention so that we will ensure and have the proper security measures to look after the well being of you and your supporters. We will also assist in ensuring there will be no problems pertaining to traffic congestion and we would like to know the route, time, the location," he added.
The top cop said for cottage meetings, permission is not required from the COP or anyone especially if it is private property, but persons need to adhere to the regulations of no more than 25 persons gathering.
He explained that permission is not needed for loudspeakers during the General Elections but if music is being played, persons must have documents from Copyright Organisation of Trinidad and Tobago and Environmental Management Authority (EMA) regulations.
But in a release on Monday, the EMA stated that a noise variation was not required for motorcades.
Of all the issues highlighted, Griffith said having a motorcade seemed to be the major one.
Also speaking during the press briefing was acting Deputy Commissioner of Police Jayson Forde who reiterated that certain requirements must be fulfilled for this to happen.
He said this would allow a smooth transition and help police officers to respond and allocate the necessary personnel for persons safety and security and the preservation of law and order.
Forde said, "In a motorcade, we ask that you give the date, duration of motorcade, route and very important, the amount of vehicles that will be in the motorcade."
As for the music trucks that are used in these motorcades, he said certain documents must be submitted to the ACP Specialized Support office at Riverside Plaza in Port of Spain.
These are:
updated driver's permit of driver
if owner is not driving, a letter indicating who the driver will be
a copy of the relevant insurance
an inspection certificate from last inspect
a permit from licensing authority granting permission to carry excess people and play music
due to alterations, a special certificate of insurance
permit from the EMA
COTT permit
Once submitted, the Trinidad and Tobago Police Service (TTPS) will give a permit granting approval for the motorcade.