Police Commissioner Gary Griffith on patrol with his officers in Port-of-Spain last year. Photo: TTPS
Gary Calls for Gun Court
April 15, 2021
177

2 minutes read
By Sue-Ann Wayow
THERE should be a specialised court to deal with illegal firearms and other explosive devices in Trinidad and Tobago says Commissioner of Police Gary Griffith.
Speaking at a press conference hosted by the Trinidad and Tobago Police Service (TTPS) on Thursday, Griffith said the granting of bail was simply not enough in dealing with persons in possession of such type of weaponry.
He also said the issue of sexual offence has been trivialised for far too long and a similar measure should also be in place.
Griffith said there were two critical elements of violent crime and if curbed, it can make a big dent in the reduction of violent crime.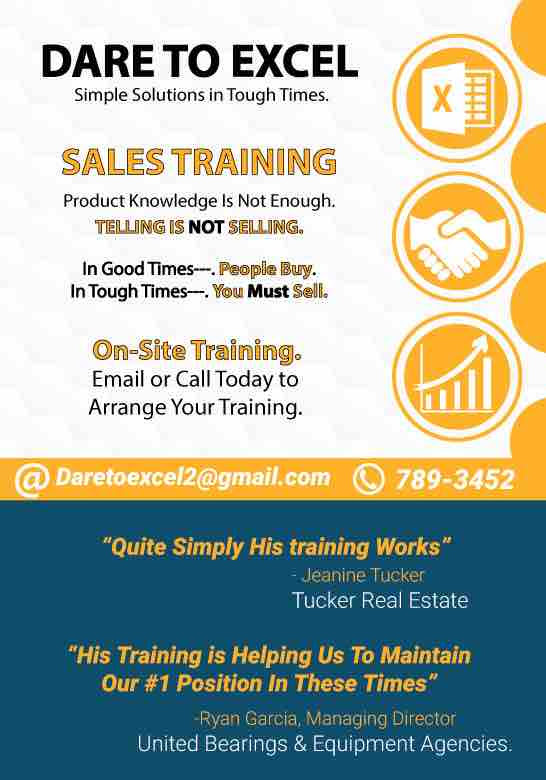 Referring to those in possession of firearms in 2020, Griffith said, "They are fully aware that when they kill, they would not be apprehended. So, the only way to keep them and prevent them from killing over and over is to apprehend them whilst they have the equipment to commit their act which is the illegal firearm."

He said, "What we are working on is to see if we can find an avenue of a specialised type of court to deal with persons held with illegal firearms and also dealing with sexual offences. So to ensure that we can streamline this and to ensure swift justice which is what is required."
Griffith added, "If we can put them where they belong away from society in prison, that means we can automatically cut the homicide rate tremendously."
He claimed there were "200 punks" committing most of the violent crimes with guns in the country.