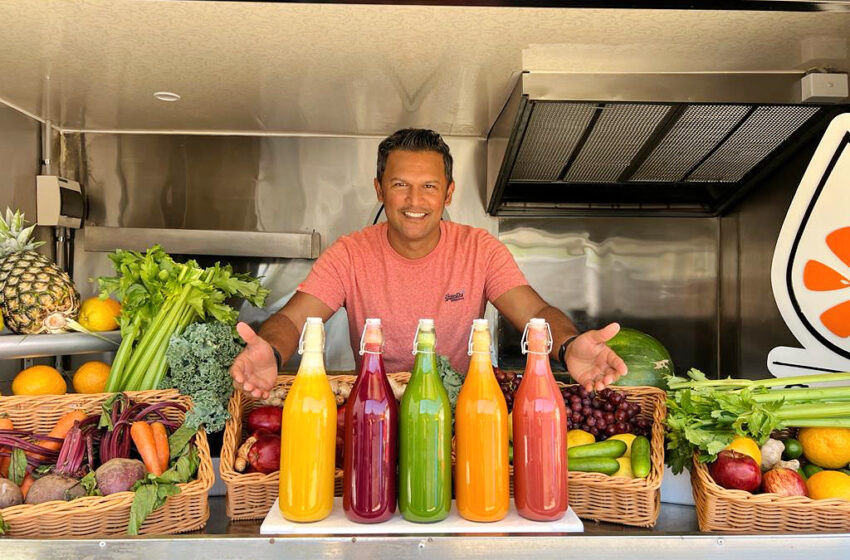 Daren Ganga with some of his products

By Sue-Ann Wayow
FORMER West Indies cricket captain Daren Ganga has added another venture after leaving the field of play.
The Ganga Juice Bar was recently launched in the popular business area of Woodbrook, Port of Spain. 
Owners Daren Ganga and his wife Pranita Tiwari-Ganga are the co-founders but Daren would credit its conceptualisation to his wife whose family's roots are embedded in Varanasi in India, a city where the sacred and fertile Ganga river flows.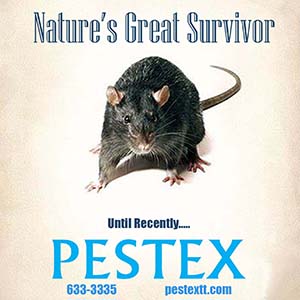 And while the name plays on the surname, just as significant is the relation to the Ganga river.
At the bar, there is a mural of the Varanasi Ganga ghats (mountain ranges with valleys) where Pranita's extended family resides up to this day.
The former West Indies cricket captain told AZP News of the story behind his latest venture which has inspirations from New York and Australia.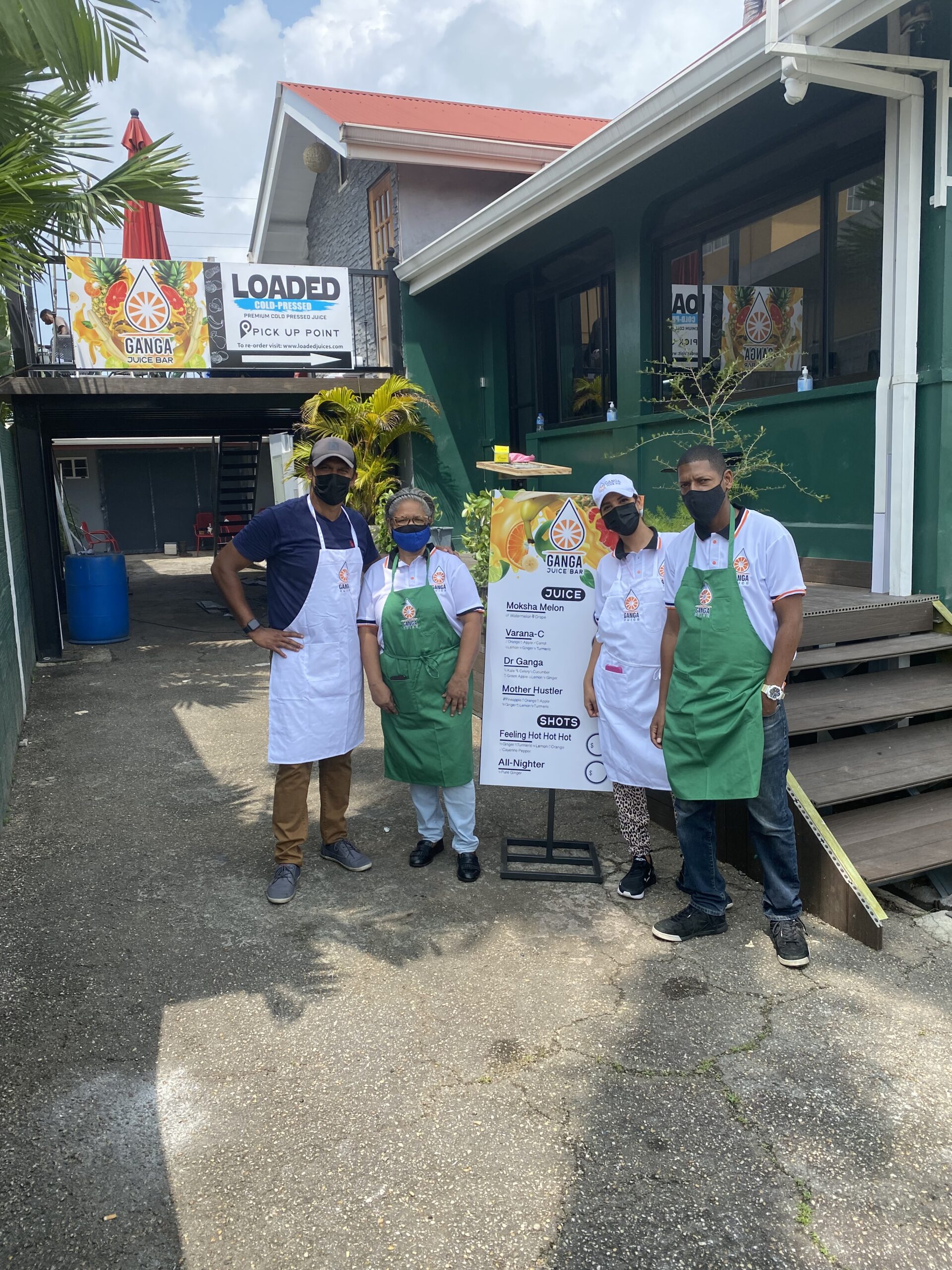 He said that while working for The New York Times, Pranita had many years of late nights and long days and she attributed her resilience to consistently having her daily fruit and vegetable intake via cold-pressed juices. 
She left New York City's corporate world right before the Covid-19 pandemic to venture into the entrepreneurial realm in her home city of Melbourne, Australia. 
Soon after, her country had the strictest lockdown in the world and yet she began her juice venture, completing a nutrition course and persevering on creating a business plan, recipes and healthy juice concoctions from start to finish.
Ganga said, "Pranita soon after began her delivery and pick-up juice business from her home kitchen in Melbourne where the feedback for the taste and quality of her juices was astounding. She is the one who got me into juicing and I began to reap its positive benefits too. During the lengthy lockdowns, we both enjoyed making and sharing juice with our family and friends in an effort to keep everyone's immunity high."
He continued, "While I was in Trinidad the idea came to me to start a juice bar here in Port of Spain. As a past athlete, it has always been one of my dreams to be a part of a healthy venture and this is perfectly aligned."
Striving to make an impact in the community, not just by providing healthy food, but by creating a community of people who value quality and health, challenges do occur.
But, the couple pressed on, even with Pranita being pregnant with their first child prior to the opening and juggling full-time studies and Ganga with his commentaries and commitments to the University of the West Indies.
"We still went ahead and opened it as planned as it was just finding the balance and setting up the right team to help implement the opening. The juice bar is such a passion of ours that we enjoyed working on it and it wasn't a challenge for us to juggle initially as we shared responsibilities," Ganga said.
Focusing on the set-up and Pranita taking charge of the marketing and training of the staff, Ganga praises his team for keeping the juices flowing.
Highlighting climate change 
The bar also highlights an important global issue of climate change.
"With climate change being the greatest threat to human wellbeing and health of the planet, we wanted to make our juice bar as sustainable as possible," Ganga said.
One would not get their beverages in plastic bottles for starters.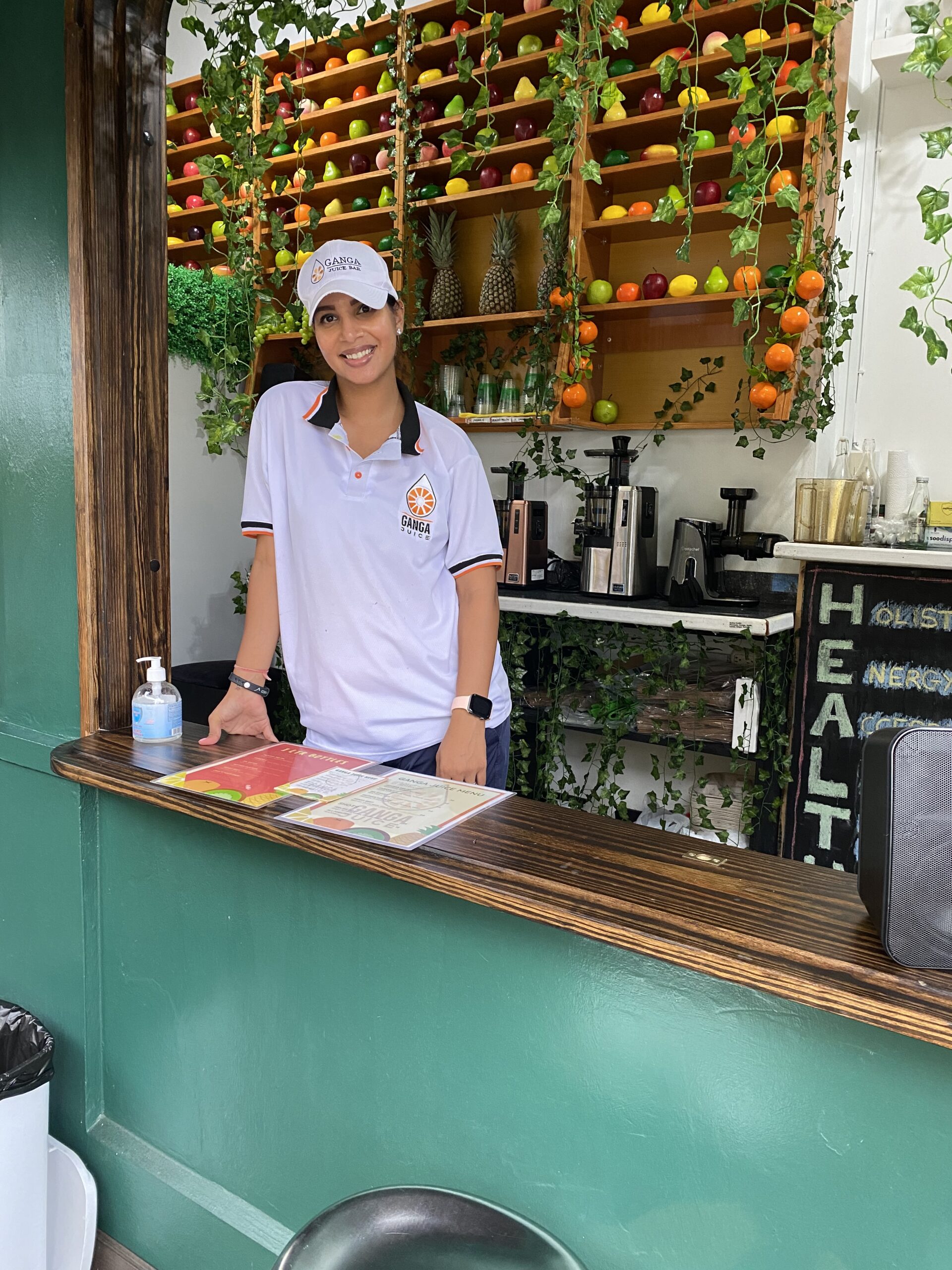 Glass bottles and biodegradable (PLA) cups are used for juice and snacks packaging. The glass bottles are then encouraged to be returned to be refilled on the next order and there is no charge for a second use.
The Gangas also recycle and compost as much as possible.
Art décor raises awareness of the detriments of single-use-plastic with the hope that other businesses will follow suite.
What's on the plant-based menu?
All drinks are originally made and names carry some significance:
Varana-C: A play on Varanasi in India and Vitamin-C, with carrot being the key ingredient. Darren said, "We had to signify the roots of the juice bar name!";

Dr Ganga: This one is named after the doctor in the family, Daren's sister-in-law Natasha who he described as a dedicated surgeon and renowned doctor. The main ingredient in that one is kale;

Mother Hustler: A pineapple drink in honour of their mothers who are the reasons for who they are;

Moksha Melon: As the name suggests, the key ingredient is watermelon. Darren explained that moksha means to reach enlightenment."We believe watermelon tastes as magical as reaching the same," he said.

Heart beet: A play on the word beet- the main ingredient which is great for heart health;

Feeling Hot Shot: This is one of the most popular wellness shots at the bar. It contains ginger, turmeric, lemon, orange and cayenne pepper. "It is called 'Feeling Hot' because the kick ingested with the cayenne pepper which increases circulation, improves blood vessel strength and reduces plaque buildup in your arteries," Ganga said.
Advice to other businesses 
To other businesses the new entrepreneur said, "The business is all about promoting a healthy lifestyle and living well and that includes everything from our plant-based menu which we encourage everyone to have more-of, as well as taking part in more sustainable practices.
"We certainly encourage other establishments to serve their beverages in glass bottles so they may be reused or recycled, and customers can return them for credit. It's not just about caring for people in the community, but for the environment, too. We are adamant on carrying on an environmentally conscious mission, one juice at a time"
For further information call 624-6007 or WhatsApp on 686-9937.
The public can also check out their social media pages on Instagram @gangajuicebar and Facebook.