Flyer Shows 'Sandman' Funeral to Take Place at Government School
July 31, 2019

1 minute read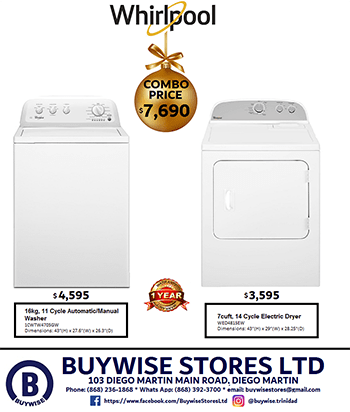 A digital flyer circulating on social media yesterday showed that the funeral of reputed gangster Vaughn "Sandman" Mieres, 46, and his wife Alika "Letty" Dehere is set to take place on Friday at the Las Cuevas Government Primary School.
The couple were among four killed at their School Street, Las Cuevas, home where gunmen stormed during the early hours of July 25. The killers then burnt their vehicles and used a boat to make good their escape by sea.
But Minister of Education Anthony Garcia told CNC3 last night that no request was made to him for permission to use the school for the funeral. He said and application first had to be made to the Chief Education Officer and it had to be approved after consultation with him.
Mieres was on bail in the sum of $450,000 for a number of offences including conspiracy to commit murder against Selwyn "Robocop" Alexis, another reputed gangster who was shot to death in Central Trinidad.
He was also held during a state of emergency in 2011 for being a gang leader but was subsequently released.