Flooding in Penal. Photo Credit: Facebook/Shanty Boodram
Flooding in Woodland, Barrackpore
July 7, 2020
33

3 minutes read
HEAVY rainfall has causes flooding in parts of Woodland and Barrackpore on Tuesday.
Chairman of the Penal/Debe Regional Corporation Dr Allen Sammy said the floodwaters subsided quickly after persistent overnight rainfall led to flash flooding due to as a result of activity associated with a tropical wave.
On Tuesday morning, the Ministry of Rural Development and Local Government posted on its Facebook page, "The Disaster Management Unit has confirmed street flooding along Penal Rock Road as a result of overnight rains."
It stated, "While the road is currently impassable, the floodwaters are receding and all rivers remain contained at this time."
The areas affected were Bunsee Trace, Morne Diablo Junction and the Sou Sou Lands Housing Development.
In an interview with AZPNews.com, Dr Sammy said, "The waters have gone down and improved considerably."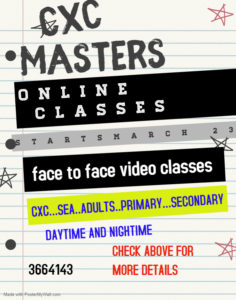 He said, "This is the normal first flood that happens and although a few homes were flooded in Ramsubhag Trace, it was nothing significant."
Dr Sammy said, "Our people had gone out this morning to help those affected but floodwaters from roads in Barrackpore and Woodland had only run off into residents' yards."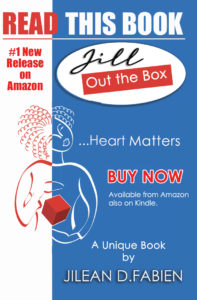 "Some drains were full but that was the extent of the flooding", he added.